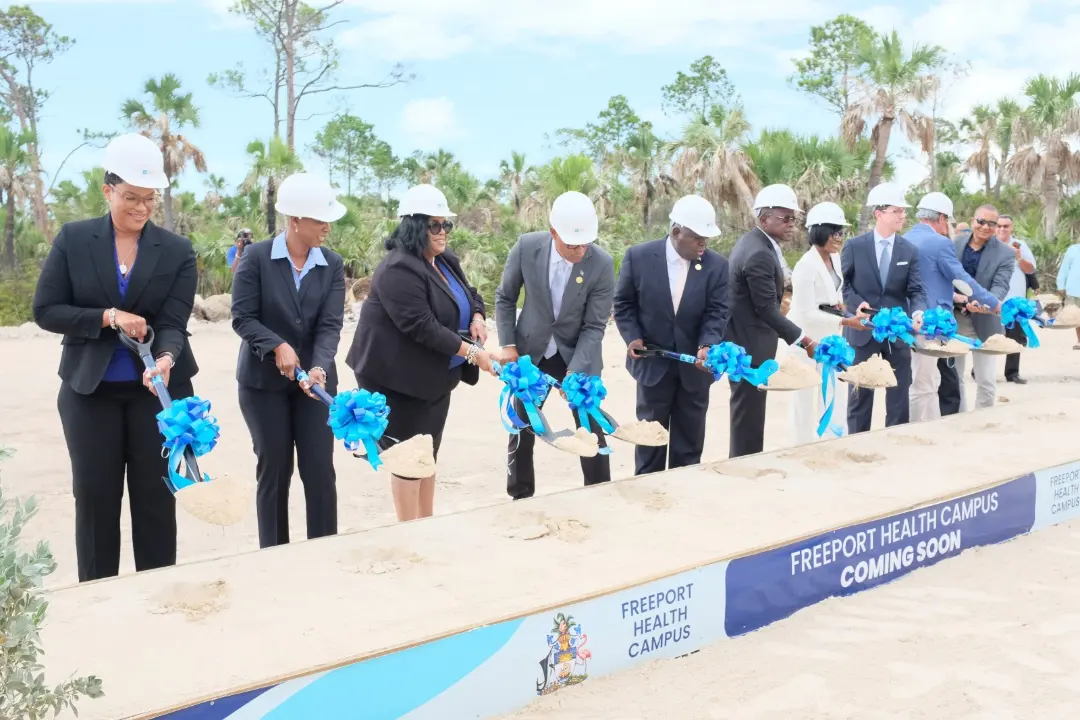 Dear Editor,
When our PLP administration introduced National Health Insurance, it wasn't just a policy decision. It was about the relief in a father's eyes knowing he doesn't have to choose between his health and his family's needs.
The $10 million Catastrophic Care Fund isn't just a budgetary allocation. It's a sister, a friend, a co-worker, knowing they're not alone when facing a serious medical condition.
We've increased the salaries and benefits for our nurses, and enacted important amendments to the Nurses and Midwives Act.
These changes are about more than numbers and policies, they're about valuing the hands that heal us, the voices that comfort us, in our most vulnerable moments.
The launch of our wellness program is a stride toward changing the health trajectory of Bahamians. It's about the joy of a grandmother learning to manage her diabetes through diet, a teenager finding stress relief through a community exercise program, or a busy parent discovering the importance of mental health and self-care.
We have hired additional doctors and are building new clinics and hospitals, including a $200 million facility on Grand Bahama. This isn't just about infrastructure, it's about a mother on a remote island knowing her child's fever can be attended to quickly and professionally, right in their community.
On Tuesday, when we broke ground on the hospital on Grand Bahama, it was more than a construction project. It's a symbol of our commitment to a healthier Bahamas, a beacon of hope that we are on a path toward better, more accessible healthcare for all.
We've also made amendments to the Mental Health Act, because we believe mental health is just as important as physical health. It's about a young man feeling less alone in his struggle with anxiety, or a teacher able to reach out for help when she needs it.
Improving healthcare is not a destination, but a journey. It's about our stories, our hopes, our lives. As we continue to take steps forward, know that our commitment is to you, to each and every Bahamian.

— Latrae Rahming
Director of communications
Office of the Prime Minister