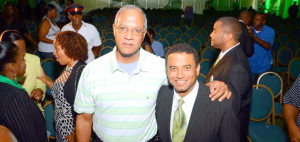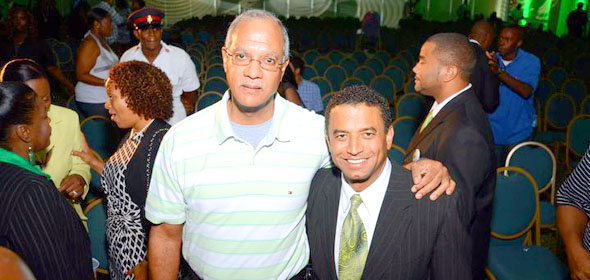 For Immediate Release
July 8, 2011
Democratic National Alliance
The Democratic National Alliance (DNA) joins the Commonwealth of The Bahamas in celebrating our 38th Independence Day as a sovereign nation. In doing so, DNA leader and Member of Parliament for Bamboo Town, W. A. Branville McCartney issued this statement:
We celebrate our democracy, our unmatched heritage and our nation builders, who have left us this past year in their great splendor.
Only seven weeks have passed since the official introduction of the DNA and immediately the Bahamian public redefined the possible by welcoming our alternative platform. This rare occurrence solidifies that true democracy is not extinct in this Bahamaland, at least, not in the minds and hearts of its people. Every day, my appreciation for your support and prayers grow; more and more, my faith grows with it.
During this time of the year, however, one cannot help but rest aside political 'colours.' July 10th, like all other Bahamian holidays and special dates in our history, reminds me that before I adorned myself in DNA-green and long before the colours of yellow, blue and red; my joy, hopes and my resounding pride was threaded with aquamarine, black and gold. Essentially, no other colour matters.
To truly celebrate our freedom and our history, we must recognize the great sons and daughters of this archipelago that we've lost this past year, including Dr. Keva Bethel—a scholar and a bright spirit, who set a standard that we all should chase; and Jackson Burnside—a cultural icon and structural visionary, who will certainly be the cool breeze we feel on Bay later this year.
The DNA, like you, celebrates their sacrifice and we will never forget their imprint on these Family of Islands. Indeed, they press us to unite in love and service. Let's honor them by celebrating peacefully this weekend.
On behalf of the DNA executive and candidates, and my family, I wish all Bahamians a jubilant and safe Independence weekend. Happy Independence Bahamas!