CORRUPTION AND SCANDAL SLAPS DOWN THE FNM
We implore our readers to not only listen to Papa and the FNM, but watch their actions. They continue to talk about the "Cookie Jar" and how honest and upright they are. Wow, what a pile of Dung. We will take our readers down memory lane. Do you recall the one hundred and thirty five thousand scam pulled off by Frank Watson at Bahamasair?. Papa said Frank Watson was the only Minister he could trust. You see what Papa said, but watch the actions, money gone like "Sam Major wife".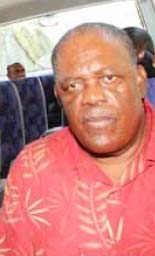 Do you recall the Leader elect race in 2002? Where a fella was said to have thrown a thirty five thousand dollars [$35,000] party at the Turnquest Estate for Tommy Turnquest after landing an aircondition contract with the Min of Tourism. Do you remember what Papa said then? He would caused an investigation to be carried out. Wow whatever happened to the investigation? See what Papa does and not what he says. He is very tricky at accusing the PLP when he knows full well he has destroyed the Cookie Jar.
Now, we go to that little Mini Me, "Cry Baby Sour Laing", he caused Customs to change the rate to benefit his brother and sister in law and some say he was part of the business. They were selling Mona Vie. What happened? Absolutely nothing. Papa is nothing but a flam. In fact the box fish head has broken the cookie jar.
He has given his "Brigadier General" and top Goon, Floyd Wilmott all kinds of contract. Some of these contracts never went to tender including the one for the Police Commissioner's residence. Just Ask Mr. Livingston Forbes, from the ministry of works, who he got his instructions from. Yes, you guessed it, direct from Papa to give the job to Wilmott.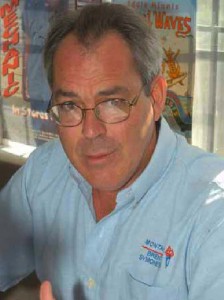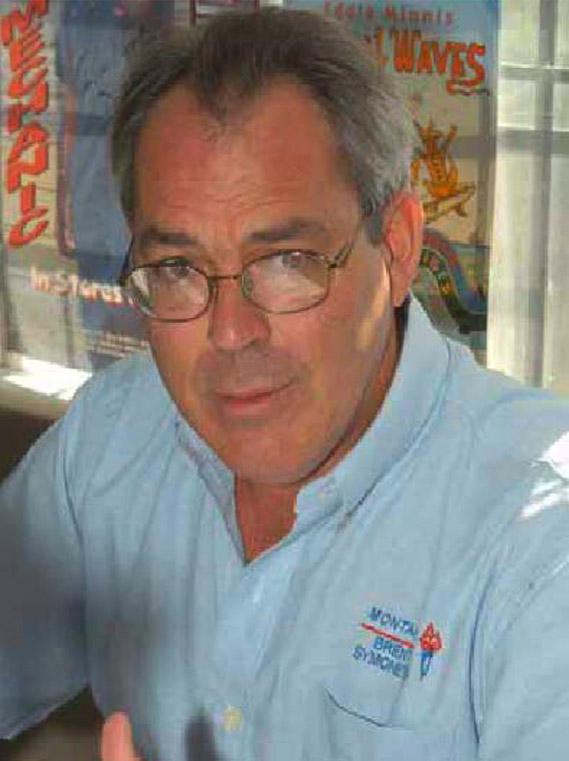 The biggest raid on the cookie jar has been the road project, which is costing the tax payers an additional fifty million dollars [$50,000,000] in cost overruns and the "roads dem" still dig up.
Papa has placed an additional Two BILLION dollars of debt on the backs of the Bahamian Public with most of the money going to his cronies and foreigners. Just ask Brent Symonette, FES Construction and Jimmy Mosko how much they got out of the proverbial Cookie Jar.
There will not be anything left for the PLP when it forms the next Government. There will be no head room to borrow anymore monies as Papa has destroyed the Cookie Jar.
We say again, watch what they do not what they say. The Truth is not in Papa and the FNM.
We say vote the cookie Monsters (Papa Dem) out.
We report YINNER decide!