Bail denied in aiding and abetment to murder case!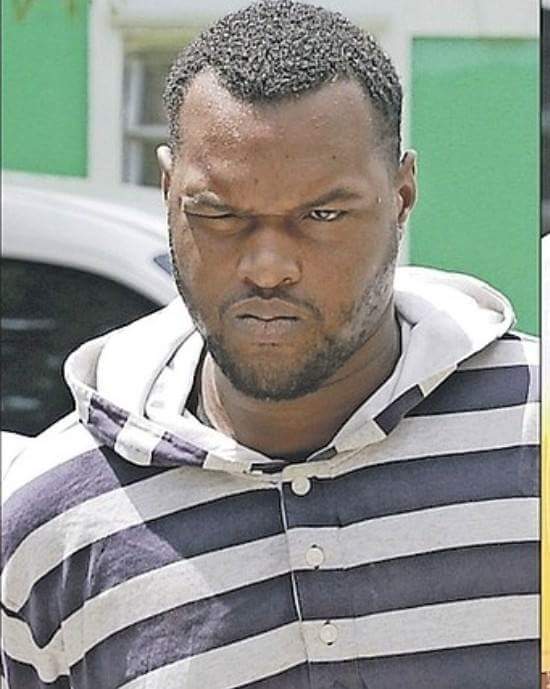 Nassau – A MAN formerly accused of murdering the son of veteran trade unionist John Pinder and attempting to murder another man had his bail application denied by a Supreme Court judge on Friday.
Justice Bernard Turner rejected Jamean Johnson's application due to his concerns over Johnson's proximity to some of the witnesses should he be released before his trial. He is represented by Ian Cargill.
Johnson was one of two men accused of murdering John Pinder Jr in 2016, the other being Dylan Brown. The two men were alleged to have intentionally caused the death of the 27 year old and attempted to kill Kerrigan McCoy.
However, Johnson's charges of murder and attempted murder have been reduced to aiding and abetment to murder and aiding and abetment to attempted murder.
According to initial reports from police, on the night in question, Pinder Jr was in his Hillside Park home off Bernard Road playing video games with several male friends when unknown persons shot through a window of the home.
Pinder Jr was shot several times and pronounced dead at the scene. Mr McCoy was also shot. He was rushed to hospital by ambulance and treated for his injuries.