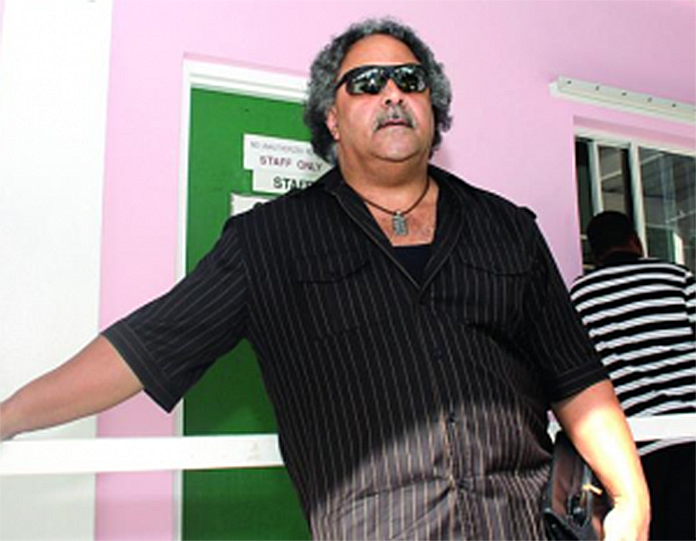 The Punch Says:
Nassau – DPM and Finance Minister Peter Turnquest must get our financial house in order to avoid another downgrade.
Thus far, the Gov't has borrowed in less than a year, an eye-watering $1billion—and counting. And there's nothing to show for all that money.
Except the sham Oban Energies $5.5billion oil refinery deal in Freeport that will never happen. Unemployment is up; economic growth is stagnant; we are now blacklisted by the European Union (EU); Gaming Chiefs Dionisio D'Aguilar and Kenyatta Gibson still haven't put the regulatory regime in place to expose corrupt practices by webshop casinos; and there has been no forensic audit of the "rogue" Gaming Board; Bank Of Bahamas (BoB) is still on the brink of bankruptcy; Central Bank has yet to be held accountable for the bungling BoB disaster; The dump is still on fire; the dreaded, Gestapo-like "Spy Bill" has been passed; no Freedom Of Information Act (FOIA) has been enacted; Baha Mar resort and casino remain a sealed, secret deal, owned and operated by families (Chengs and Hos) tied to Chinese Mafia-Triad bosses; and senior PLPs who engaged in corrupt practices to earn unlawful profits from Baha Mar look set to get off scot free.
The key positions of Attorney General and Chief Justice are in limbo. The judiciary and the courts are in a shambles. Violent crime is still out of control; and institutional corruption is still rampant in our five uniformed law enforcement agencies.