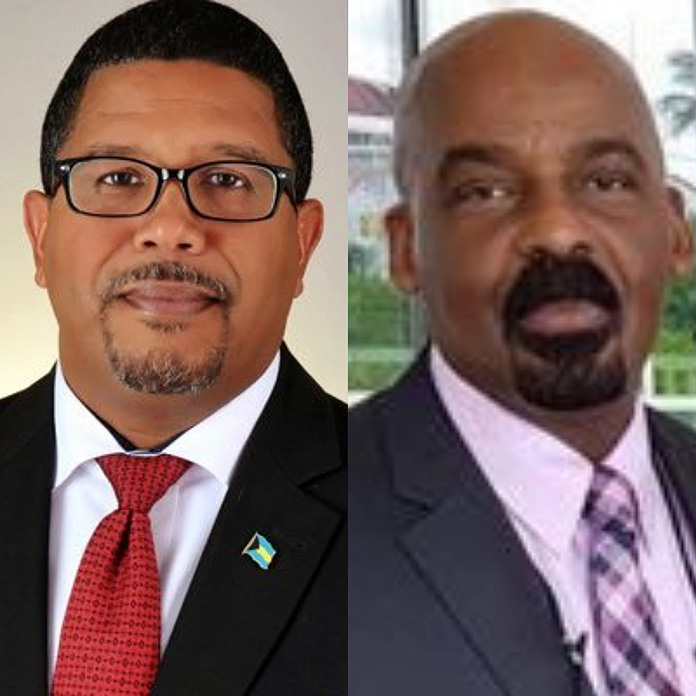 Nassau – The public should watch very carefully the restructuring of the Department of the Inland Revenue to continue the Government's policy of favouring certain businesses at the expense of ordinary taxpayers. The Minister has now disbanded the Policy Department, much like he has disbanded the Revenue Enhancement Unit. The Policy Unit adjudicates disputes with tax payers and now, instead of a Unit with persons who have worked on VAT since its inception and external consultants, the Unit has been replaced by one man, Mr. Keith Worrell.
Mr. Worrell is so valuable to the Minister that, although nearing the age of mandatory retirement, he is being flown in from Freeport every week at the expense of the Bahamian taxpayers.
This means Mr. Keith Worrell can continue the effort to defraud Bahamian taxpayers by making rulings which would benefit selected and politically connected businesses at the expense of the ordinary taxpayers. It is now so blatant that these businesses refuse to meet with revenue compliance officers without Mr. Worrell being present.
Do note since our first report on Worrell he has not returned to the capital in days.
We report yinner decide!