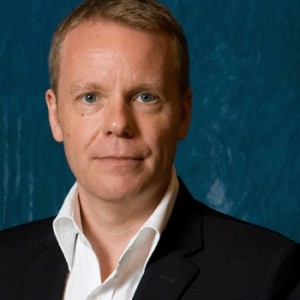 Nassau, Bahamas – When 'ya' read the news nowadays in the Bahamas, you must invoke the gift of CRITICAL THINKING into the mix, and if you do so like us, you would note some of the dumbest people in the world find themselves in front of a microphone.
An example of such a dunce is the current representative of Cable and Wireless, David Shaw, who seems to woo the 'empty heads' this week's at Bahamas Outlook event.
Shaw could be seen stoking the egos of 'depress brain matter' at the event, telling members of the WUTLESS media his company is deliberate in moving quickly to complete the purchase of BTC. Shaw added: When BTC is acquired [by Cable and Wireless] Bahamians will own 49% of the company.
WHAT kind JACKASSES would sit and listen to such comments? Some people in this country has NO DAMN SHAME! And we wonder if the representative for the telephone company thinks Bahamians are so dumb and stupid; that we do not possess the arithmetic aptitude to know that 51% from 100% equals 49%.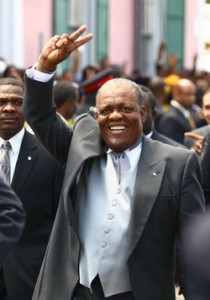 The fact of the matter is this, Bahamians own 100% of the company today and to find out that they own 49% in the days ahead is really not progressive at all.
A few weeks ago the same representative of C&W could be heard telling Bahamians through the 'DUTTY' TOILET PAPER, when C&W assumes BTC, the company will have a 95% Bahamian workforce. WHAT A JOKE! Today, the company today employs 100% Bahamian talent? And here again members of the WUTLESS MEDIA refuse to question the comments. We find this depressing to say the least.
BP wonders when will we see the day when we as Bahamians stand on our two feet, look straight and face the modern-day Pirates invading our territory.
The Bahamas is not discovered treasure anymore and this time Columbus will not get away with his bloodbath! "Enough is indeed Enough"!