PART II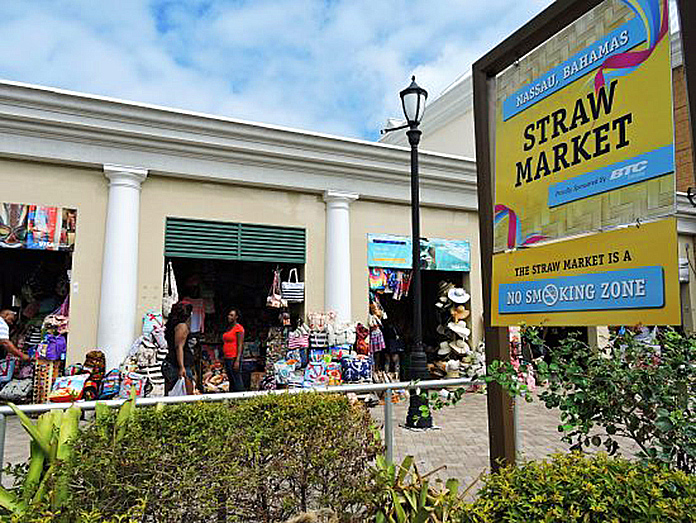 Nassau – Vendors say what the Authority did to Basil Huyler at the Straw Market Authority was heartless! Huyler was hardworking, but, just a day before his death, Management at the Straw Market Authority called him into office and threatened his employment. He died of a massive heart attack only hours following that meeting, which some say was uncalled for. The Straw Market Authority, which is now headed by Kelly Ingraham [daughter of former PM Hubert Ingraham], has blood on their hands if ya ask BP.
Today a memorial was held in Basil's honour where friends wept on his passing.
One vendor told Bahamas Press, "He was a decent man. A real hardworking man. Dey killed Basil for no good reason if ya asked me. He couldn't take it! They in the management of that facility just have no heart. They are a heartless bunch but his death and what they did to him will haunt dem!"
Basil is expected to be laid to rest this week.
We report yinner decide!