VAT PSA 17 from King Of Hearts Media on Vimeo.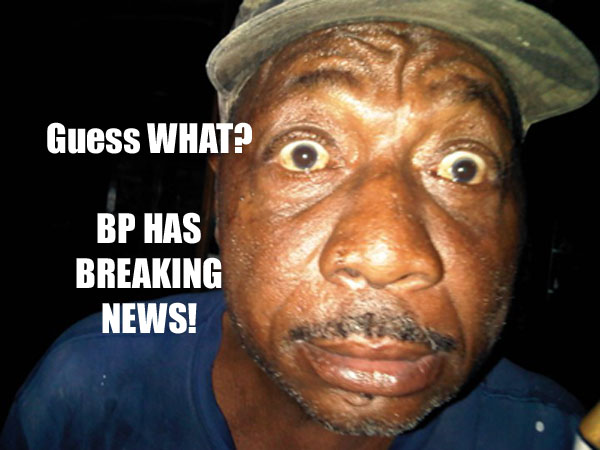 Nassau, Bahamas — Police in Grand Bahama are investigating a stabbing incident that has left a 40 year old male of Freeport, Grand Bahama dead.
Reports are that on Monday 8th December 2014 shortly after 10:00am, police received information that a female resident was accosted while in the Freeport area by an unknown assailant who snatched her purse from her vehicle and fled.
She gave chase and was assisted by two males who were nearby. The culprit was caught by the males and a struggle ensued, the bag was recovered, however one of the males was stabbed in the stomach by the culprit who made good his escape.
The victim was assisted by EMS personnel from the Rand Memorial Hospital for medical treatment, however he later succumbed to his injuries.
Police are appealing to the general public for anyone with information that can assist the police with their investigations into this matter to contact them at telephone numbers 350-3107/8, 911/919 or call you nearest police station.
VAT PSA 14 from King Of Hearts Media on Vimeo.