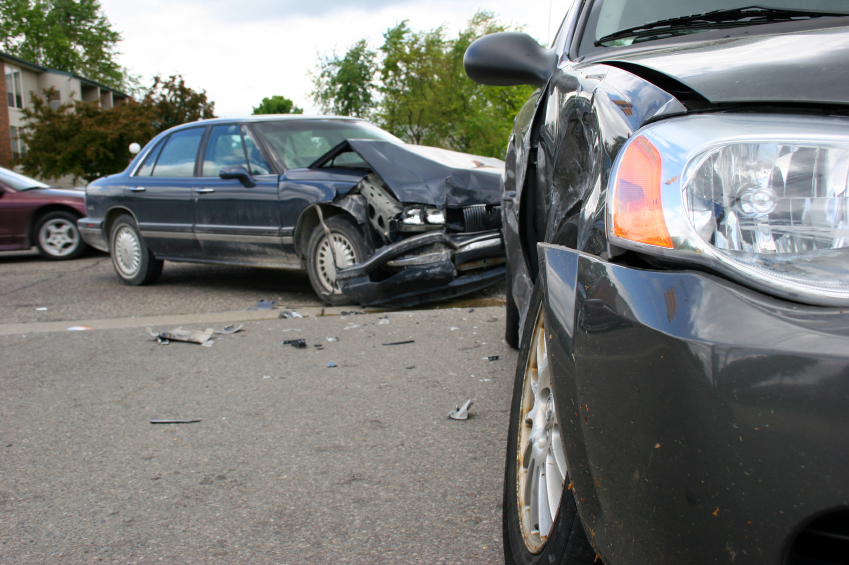 Freeport GB – Traffic Police in Grand Bahama are investigating a traffic fatality that has left a 31-year-old male of Williams Town, dead.
The incident was reported to police on Thursday 2nd July 2015, shortly before 7:00am and involved a black 2004 Ford Escape jeep that was found in bushes on Creswell Road and appeared to have crashed into a large pine tree. The deceases body was found lying outside the vehicle. EMS personnel were called to the scene.
The decease was later pronounced dead. Police are actively investigating this matter.
Rest Eternal Grant Unto Him O Lord! Amen!