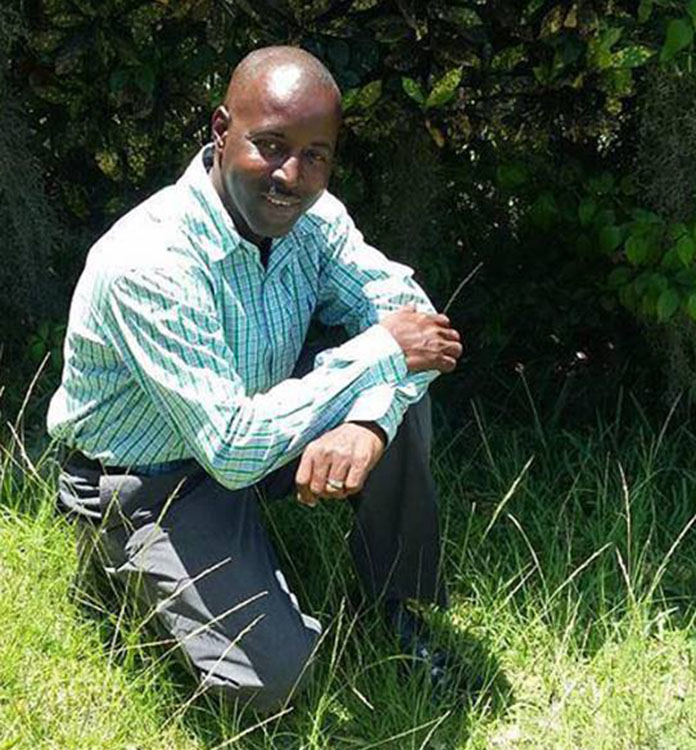 Nassau – A second taxi driver has been murdered in the capital in just days apart and tonight robbery is the motive in both incidents.
BP records on a bloody Saturday that the victim, who has been identified as "Junior" Mr. Wilton "Junior" Brown, a resident of Hollywood Subdivision just off Carmichael Road, had returned home with his kids when a car pulled up behind him with robbers inside who exited demanding cash.
We understand a search for cash began, after which the suspect pointed a gun at his victim Brown, firing shots, which fatally killed the family man right in his yard.
"Junior" was just returning home with his kids. His wife was inside when the crime unfolded. He died on the scene.
Earlier in the week another taxi driver and Venice Bay resident, "Scratch", was fatally shot when a man walked up to him and asked for $1, then turned around fatally shot the victim in the face. As in this incident, the sounds of sorrow were no different. The cries were loud and the screams to "Hang Dese Niggas!" were repeatedly heard coming from relatives who arrived after the area was reopened.
The sorrow was deep, hard, chilling and uncomforting. The family is hurt by the loss; and as the problem gets violently worse the solutions are weak and silent.
We have a problem. We have a crime problem. We in the Bahamas have a problem that is deeply troubling the world. It must be now a concern for guests travelling here and we see no real solution coming to curb this crisis. We all must put an end to this lawlessness before our city dies and breathes out its last breath. We must find a real solution quick, because our silence and failure to address these developments will not cut it. Ignoring the problem will not save the Bahamas. AN END MUST COME TO THIS LEVEL OF LAWLESSNESS AND CRIME!
Otherwise, we all perish! BP has raised our threat level to RED! WE HAVE A CRISIS!
We report yinner decide!