36 year old Body Mechanic Cardy Moss is latest homicide victim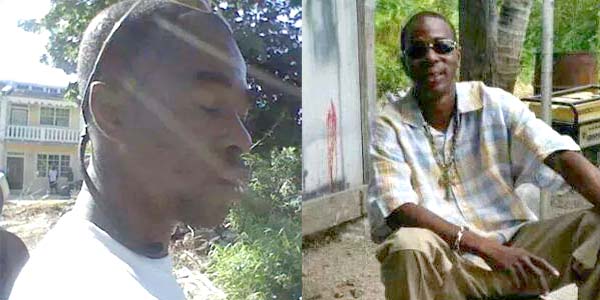 Nassau, Bahamas — POLICE are seeking the public's help in solving a shooting incident that has left one man dead and three other men detained in hospital on Saturday.
According to reports, around 10:00pm, the deceased along with two other men and a female was sitting outside a local business establishment located at Grace Terrace off Bernard Road, when someone fired several shots at them hitting the deceased to the head, the female to the thigh, one of the males to the leg and the other male to the stomach.
Bahamas Press has identified the victim to be 36-year-old Cardy Moss, a body mechanic who lived in the area. You may remember some years back how Cardy's brother, Philip Moss, was also shot and killed at the Bing Club on Fox Hill road.
The victims were transported to hospital via private vehicle where the deceased was pronounced dead. The other three victims condition is listed as serious.