No conclusion in that Exuma freak accident involving the Canadian Couple

–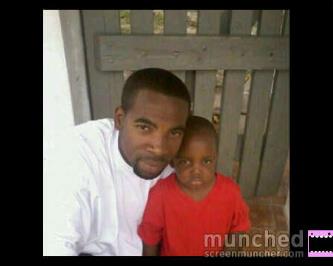 Freeport, GB — Bahamas Press is following up the massacre committed against a two-year old child who was allegedly beaten to death by a close relative.
According to the Freeport News, police in Grand Bahama are investigating the circumstances surrounding the death of a toddler late Monday evening.
BP investigators on the ground tell us the young child, Peter Higgs, was found unresponsive.
While details were still sketchy up to press time, The Freeport News confirm that officers from the Criminal Detective Unit (CDU) are investigating and a close relative was taken into custody last evening.
Now we have found out that examiners investigating the body discovered that the child's has been sexually abused and some believe by the person now in custody.
We can tell you the suspect was once incarcerated at the Fox Hill Prison. We can confirm both the relative and the mother of the child shared joint custody of the toddler.
It is still unclear at what time of the day the incident occurred, how and when the boy child met his demise.
A small crowd gathered outside the Accident and Emergency Section of the Rand Memorial Hospital after hearing the news and, with little information to go on, the mood was somber and most of the relatives and close friends remained outside for answers.
Police are expected to release a report following the initial stage of the investigation.
Children are getting murdered in the country and everybody is quiet! Peter becomes the youngest murder for the year. The homicide count now stands at 38.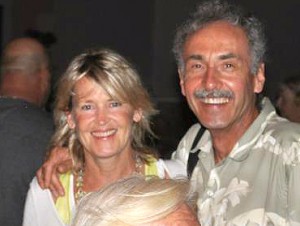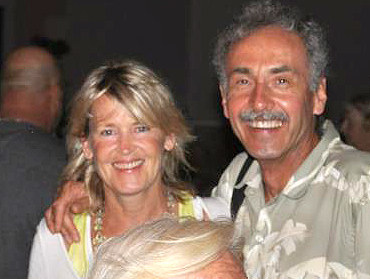 No Confirmation of an arrest in the death of that Canadian couple

George Town, Exuma — Little is known about the arrest of that driver in Exuma following the death of two Canadian couples visiting the island.
Bahamas Press has more to that incident where we can confirm both victims, Jill and Ron Gandza were left on the lonely Queen's Highway road by the driver who struck the couple to their deaths last week. Here's what we know.
According to a report after being hit by the drunk driver and left bleeding to death, the man hitting the couple then fled the scene and hid his car at the home of a relative, ran home and fell asleep.
We can confirm following the incident, police discovered the vehicle and then questioned the driver who was later released. Nothing has since come from that report.
BP calls for a speedy investigation into this development and call on authorities to arrest and charge that reckless driver!
We report yinner decide