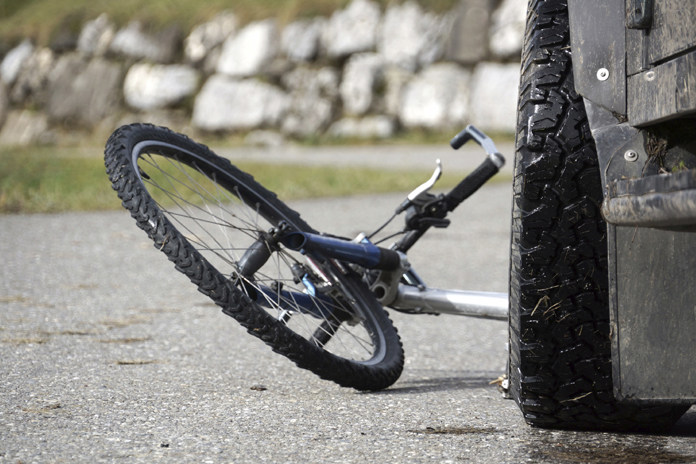 Abaco, Bahamas – Police in Abaco are investigating a traffic fatality that has left a male dead.
Reports are that on Sunday 28th February 2016 shortly before 9:00pm, police received information of a traffic accident involving a white Ford Taurus that was travelling on Farm Road, Treasure Cay, and collided into a male riding a bicycle.
The male cyclist was pronounced dead at the scene by the local doctor. Police are actively investigating this matter.