Are students going to school with high-powered handguns?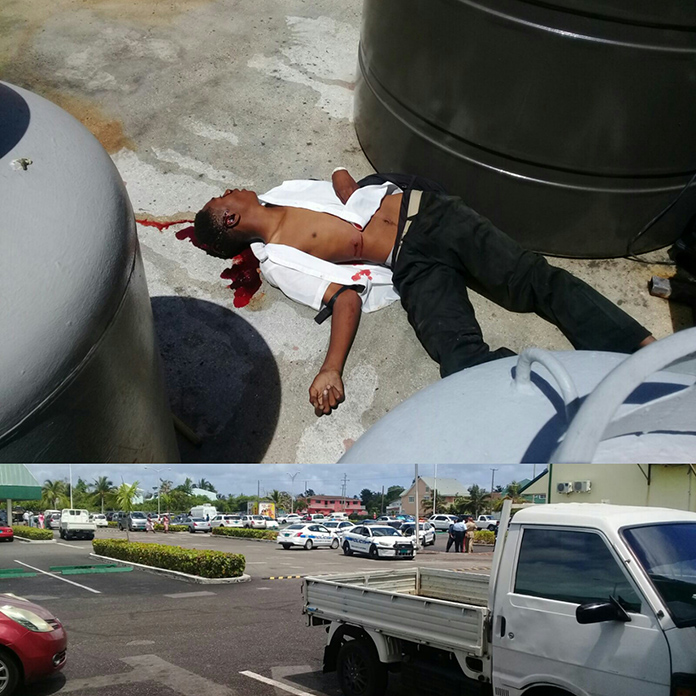 STATEMENT:
The Ministry of Education can confirm that a 10th grade male student from R.M. Bailey
High School was fatally shot today. As a police investigation is still ongoing, we have very
few details to share with the public at this time. Nonetheless, we extend our deepest
sympathies to the family and friends of the young man.
The events surrounding this tragic incident point to a need for continued reform in our
education system and I plead with the country to assist us in our efforts to implement
the necessary reforms to reduce the amount of criminality and violence in our young
men.
During this time, as the school community processes the tragic news and copes with
grief, the Ministry of Education will offer counselling and bereavement support services
to the students and staff affected.
We once again convey our deepest sympathy and profound condolences. We hope that
time will lessen the burden of the sorrow of those affected.
May the soul of the dearly departed rest in eternal peace.