Yinner think we stupid!WHEN WILL WE DEAL WITH THE $7 Million STOLEN BY MEMBERS OF THE BPL ACCOUNTS DEPARTMENT?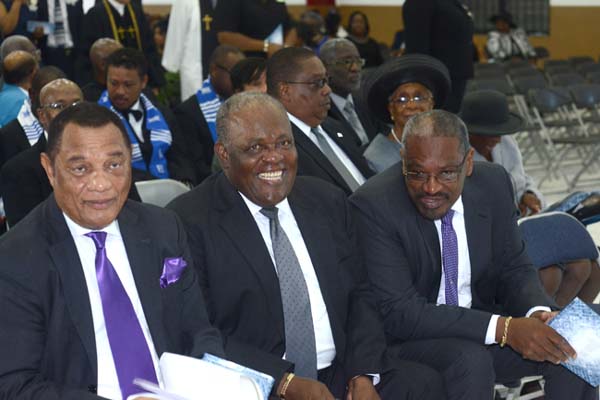 Nassau, Bahamas – The Tribune made us laugh with its article on Monday about some "Secret Elites" who owe Bahamas Power and Light thousands and could not have their power disconnected as a result of the lack of payment.
The Tribune makes no mention of who the elites are. The Minister responsible for BPL, Desmond Bannister, who was reporting to the Tribune, said he had not seen the list. So between the Tribune reporting the matter nor the Minister reporting to them, could not tell us whether these persons were living in Lyford Cay or Paradise Island hotel properties.
Now this is interesting because we know both the Government of the Bahamas and BPL need some relief from the questions over the theft of more than $7 million out of the accounts department. No one at BPL has been arrested, yet the Minister and the Tribune sees it fit to occupy our time with who owes BPL money on their light bills?
Additionally, the Minister said Hubert Ingraham didn't tolerate lights being left on while persons owed. That is not true, because by 2012, some 6,000 Bahamians' lights were disconnected after a policy change to cut many Bahamians off the grid began. But guess what? While Bahamians lights were being shut off during that period, the Corner Motel had racked up a $60,000 plus light bill with then BEC. The motel operated on a generator for almost one year before being shutdown completely and put out of business by its creditors. That motel was being operated by a relative of the late Cabinet Minister and Minister of Sports and Culture in Ingraham Cabinet, Charles Maynard. So who is Bannister fooling?
We ga end our story here, asking this single question: When will the persons in the BPL accounts department be hauled before the courts of the Bahamas for their role in theft of more than $7million from the corporation?
We report yinner decide!