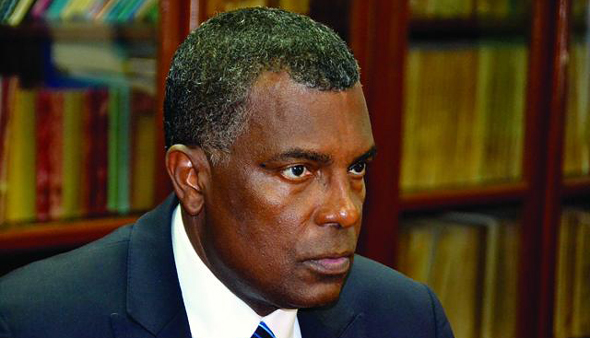 FOR IMMEDIATE RELEASE
WEDNESDAY, September 18, 2013
STATEMENT BY THE MINISTRY OF FOREIGN AFFAIRS AND IMMIGRATION IN RESPONSE TO TRIBUNE ARTICLE "PROTEST LEADER: GOV'T IS TRYING TO SILENCE DETAINEES" PUBLISHED WEDNESDAY, SEPTEMBER 18, 2013
The information reported in the article published by The Tribune today 19th, September under the headline:"Protest Leader: Gov't is trying to silence detainees" is misleading.
In the public interest, we wish to state the following:
1.     Decisions on the status of refugees are made in conjunction with the United Nations High Commissioner for Refugees (UNHCR).
2.     Once the advice  by UNHCR is that the individual is eligible for refugee status,   the person is released to the Red Cross or some humanitarian agency and in conjunction with UNHCR a place is found for them in a third country.
3.     Arrangements for the third country are made and determined by UNHCR, not The Bahamas.
4.     All countries who wish to take asylum seekers know that they ought to contact UNHCR, not The Bahamas directly.
5.     If the individual is not adjudged to be eligible for refugee status, that person is returned to his or her home country.
We continue to deplore the use of the Bahamian press to defame our country. All persons should be careful not to repeat ill informed commentary and unsubstantiated information.
***END***