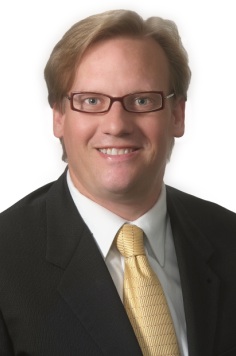 <<<Ryan Pinder, PLP candidate for Elizabeth.

Nassau, Bahamas — Bahamas Press is reporting that a second credible poll conducted by the daily Tribune has affirmed Ryan Pinder as the next member of Parliament for Elizabeth.
The poll questioned readers as to their party support in the upcoming Elizabeth by-election. The poll conducted on yesterday asked, "February 16th has just been set as the date for the by-election in Elizabeth. Of those who've indicated an intent to contest the seat, who do you think will win?" The results are astounding! Pinder the PLP candidate for the area has clinched a steady majority.
BP/Cardiff poll set Pinder at a steady 55% lead. Bahamas Press, however, has taken our stamp of approval further and has ENDORSED Pinder as the next MP for Elizabeth. IT AIN't LONG NAH!
Tribune poll published on Tribunemedia.net confirms Ryan Pinder as the leading candidate in the Elizabeth by election. The online poll is the second to affirm Pinder winning the seat.