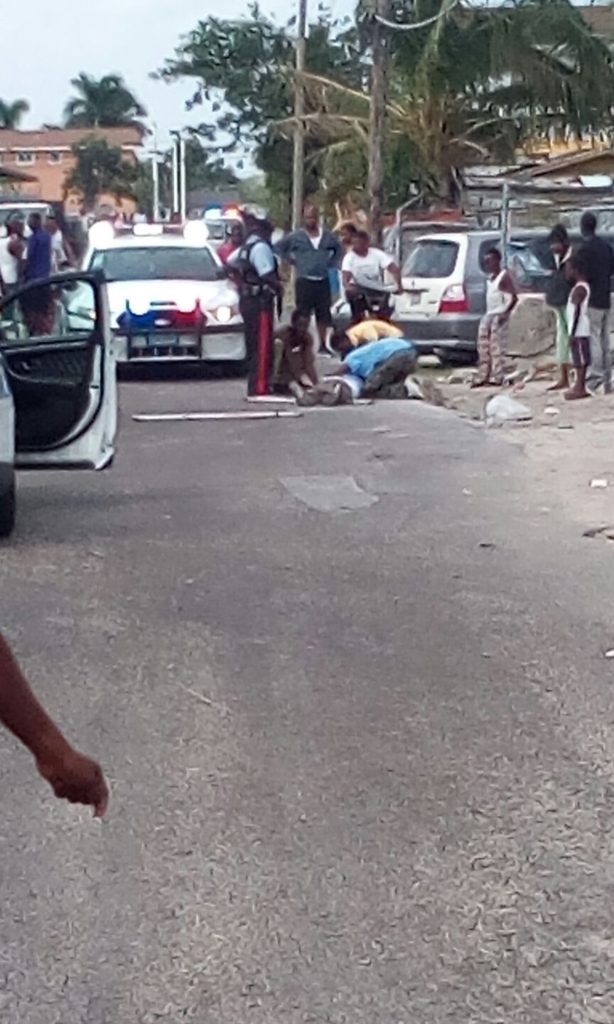 Three shot and transported to hospital following incident at Windsor Lane. This is the corner opposite Supervalue near Windsor Park area.
This is how we understand it. This is not a police involved shooting. Three victims were shot during an altercation with another man. ALL three victims are being transported to hospital. At last report no one died.
Former Prime Minister Hubert Ingraham we believe was right…if ya have a gun or bullets in the Bahamas ya should get four years automatic in jail. No questions asked after evidence of the facts are presented in court! Ya must be tough on crime!