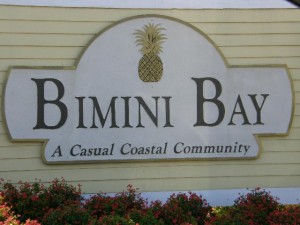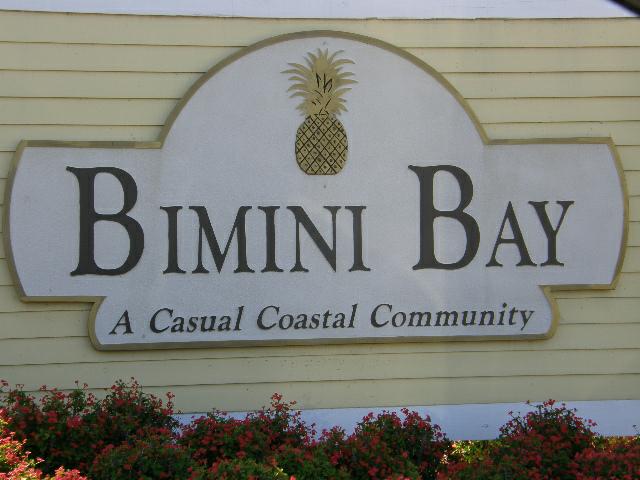 Nassau, Bahamas — More than 20 Biminites were terminated from Bimini Bay Resort last week and from news coming from the tiny island, residents believe the cuts were unjustified.
The development is brewing trouble in Bailey Town and according to sources on the island, Since the Bimini Bay Resort was handed over to a company based in Colorado, the resort could not keep up its service at the property.
"Before they decided to terminate us and close down sections of the resort, a number of workers were brought in from Grand Bahama and from the offices in Colorado. Wastage and partying by the group appears to be the order of the day, while Biminites are the ones getting the bad end of the stick.
"How could a company come in our town, hire outsiders and fire us? Biminites will not stand for this practice and will do all in our power to have the matter addressed."
Sources tell us more than 15 golf carts have broken down at the property, with no one in the maintenance department able to do the repairs.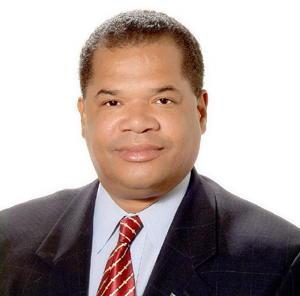 Additionally, executives tell us, auditors will have a hard time tracking paper work, as money has disappeared at the resort while the new Colorado managers act as if they are on a Cocaine Party weekend everyday.
"Almost everyday it is balling, fun and frolicking eating and drinking by executives from the outside company, as the company slips into decline. And who is taking the entire blow from these troubles of bad management? The Biminites," a former employee said.
"And where is the minister of labour? Where is the minister of tourism? They are all in this together; lost in the shadows while Biminites suffer."
Bahamas Press wonders where was the DUTTY WUTLESS toilet PAPER? They like Jerry Roker cannot be found and can be seen foot and toe up and down the Bahamas protecting the Bahamian Gaddafi.
WE CAN DO BETTER!