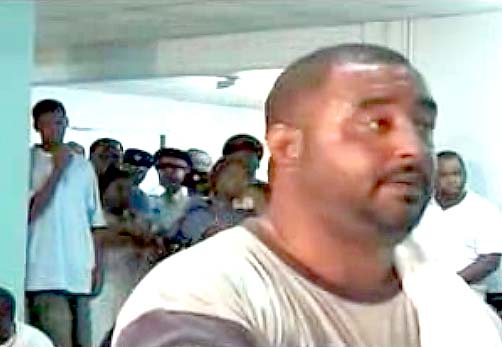 Troy Garvey delivers to letter to Oswald 'WHY YOU SCARED OF THE WORD MURDER' Brown.
24th August 2009
The Freeport News, Saturday 22nd Instant refers.
Your Editor, Mr. Oswald Brown's editorial entitled' "Senseless Campaign" seeks to malign the undersigned's efforts to speak in behalf of thousands of citizens who do not have the organs of media as Mr. Brown, to air their concerns. Mr. Brown is, in my humble opinion, a pitiable social wannabe residing in the sewer of his own infertile mind.
Please know that Troy Garvey has a thick skin capable of deflecting, or even absorbing the arrows aimed at his vehicle of hope which drives Troy Garvey's Crusade.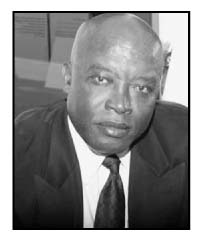 My regret is that Mr. Brown, in his diatribe, deliberately tried to pull my friend and Bahamian icon, Mr. Joseph Darville and others into the sewer of Brown's mind; therefore I am very sure that Mr. Oswald Brown will suffer the same fate as those wicked, timid souls who never dared to stand up for their fellow citizens and have now been consigned to history's dunghill.
Mr. Brown, because of his feeble mind has, nevertheless, put the spotlight on Troy Garvey. Be assured that Troy Garvey shall not rest as long as God provides the breath for Troy Garvey to seek and do His will.
Yours faithfully,
Troy Garvey
CC: The Freeport News, Freeport Bahamas
The Tribune, Nassau, Bahamas
The Nassau Guardian, Nassau Bahamas