Heartless Surgeon Dumps

his wife to take another defeated FNM Candidate TINGS!!!
– FNMs Gone Wild 2.0!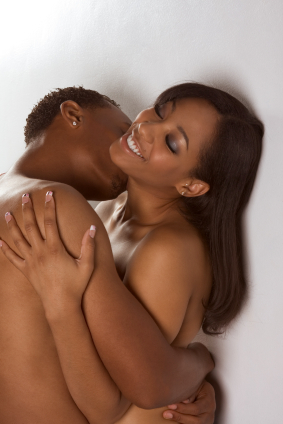 Nassau, Bahamas — The wife – a medical doctor by profession – is troubled tonight as she is locked in a love triangle. Her husband is a known political activist who joined the FNM late in the campaign.
The husband lost his bid in a southern New Providence seat and has since taken his woes to the peace pipe, and is smoking more grass then the law allows.
But this is just half the story. The fact that the wife is having an extra-marital affair is just half the shocking news, who she is now with is where the rat droppings have hit the fan.
BP has learnt the wife has had a few night knock-ups with a Bad Candidate in the East who is also FNM and who cannot win a seat.
Better known by BP as the "heartless surgeon", the defeated candidate recently gave his wife a bill of divorce within 24-hours with the aide of a senior judge on the bench. What can happen now is this: the doctor-wife could leave her dope smoking husband, which would mean the husband could end up moving in with the dog outside.
We can tell you both men now in the FNM camp cannot see eye to eye and may soon come to blows over the drop-dead gorgeous female doctor.
We told Bahamians the bad candidate in the east is a heartless-seatless-wonder who is committed to no one! Not even his potcake dog who he left in the care of his ex-wife.
Boy ELMO, all I could say is this – "Don't go back to doing foolishness in the hotel!"
If ya don't laugh you will cry!
We report yinner decide!