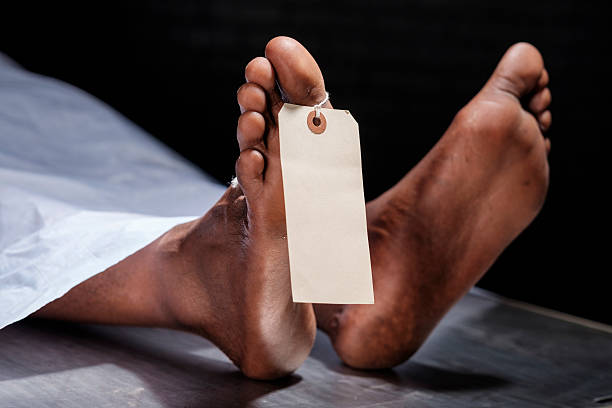 NASSAU| Police are reporting two violent homicide incidents in the last 24 hours.
On Saturday 3rd June, 2023 sometime around 10pm in the Malcolm Road area, a male was reportedly beaten black and blue by unknown persons. The victim was beaten so bad that after arriving at hospital he was pronounced dead. We have no further details on this incident. Why they beat the victim to death is unknown. But someone knows something!
Meanwhile police wish to inform the public that the 28-year-old male who was shot at the rear of a residence on Cascarilla Street, Pinewood Gardens has also succumbed to his injuries. He died shortly before midnight on Saturday 3rd June 2023, while in hospital.

The shooting incident occurred shortly after noon on Saturday 3rd June 2023. Police are actively investigating this incident as a Homicide and request the public's assistance in identifying and locating three (3) men responsible for this incident who fled in a small, white, heavily tinted Japanese vehicle.
These demons causing terror in this community will not stop! We keep warning yinner with these criminal minded relatives…have them leave the country before its too late fa dem!
We report yinner decide!