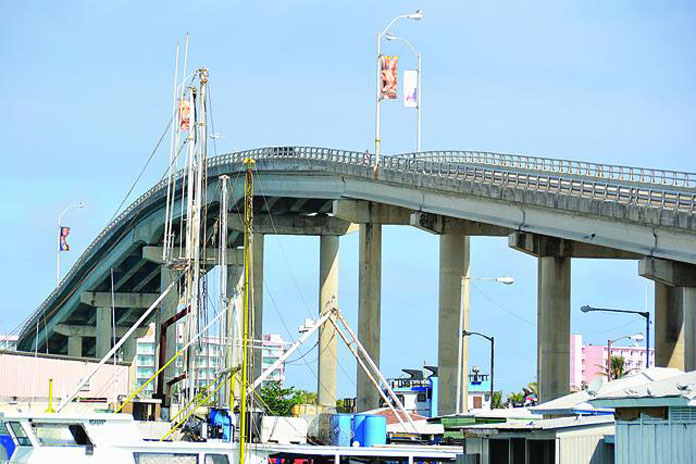 Nassau, Bahamas – Consistent with the Commissioner's Policing Plan for 2017, Drug Enforcement Officers took two males into custody after they seized a large quantity of marijuana in a vehicle at Potters Cay Dock on Thursday 1st June 2017.
According to reports, officers assign to the Drug Enforcement Unit were on routine patrol in the area of the Potters Cay Dock, shortly after 12:00noon, when a Honda motorcar with two men aboard was intercepted.
The vehicle was searched and two cardboard boxes containing 43 pounds of marijuana was found.
The two men were taken into custody in connection with the seizure.