Biker's Brother was killed in accident last weekend!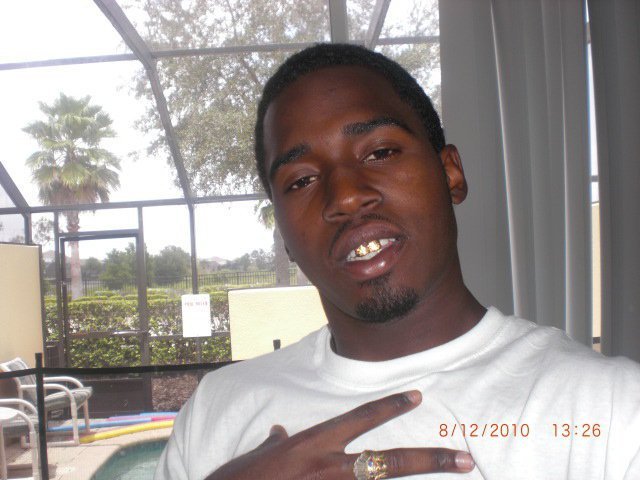 Nassau, Bahamas – A family is in mourning again just a week after burying their 19-year-old son following a bike accident on the Milo Butler Highway. It was just last week when Chico Musgrove lost control of his motorbike and slammed into a guardrail in the median of the highway. He died instantly.
And one week later, another motorcyclist, George Outten, and another friend Roscoe Seymour are the victims of another bike accident. The news is terrible for the family and BP cannot understand why bikers cannot adhere to the law as everyone else and save their lives?
Police confirmed early this morning that they are now investigating this latest accident that has left two male bikers dead.
The incident reportedly occurred around 11:45 pm on Sunday on West Bay Street near Perpall Tract and involved a silver Toyota vehicle and a motorcycle.
Preliminary reports indicate that the driver of a 1996 Toyota Mark II was traveling west along West Bay Street, and the operator of the motorcycle, along with a passenger, east along West Bay Street, when the two collided.
Both victims were injured, however, one was pronounced dead at the scene and the other taken to hospital where he succumbed to his injuries.
BP is warning all motorists to drive to arrive ALIVE!!!
POLICE INVESTIGATES SHOOTING INCIDENT
Police are requesting the public's assistance in locating a male responsible for a shooting incident that has left a 27-year-old male of Grand Bahama in hospital.
The incident reportedly occurred around shortly after 12:00 am this morning.
Initial police reports indicate that the victim was at Nassau Street when he attempted to stop a man responsible for stealing a friend's phone.
The victim was taken to hospital where at present his condition is unknown.
Police are investigating and appealing to members of the public who may have any information regarding this incident to contact police.
You can replace a phone, but not a life.
Another man is missing on Cat Island
Police at New Bight Cat Island are requesting the public's assistance in locating FORDACE MONCUR of CAT ISLAND.
Moncur is described as having dark brown complexion, medium build and stands at 6'3"tall. He was last seen around 9:00 am on Friday 5th October, 2012 in Cat Island.