Two STRANGERS walking up and down in North Abaco.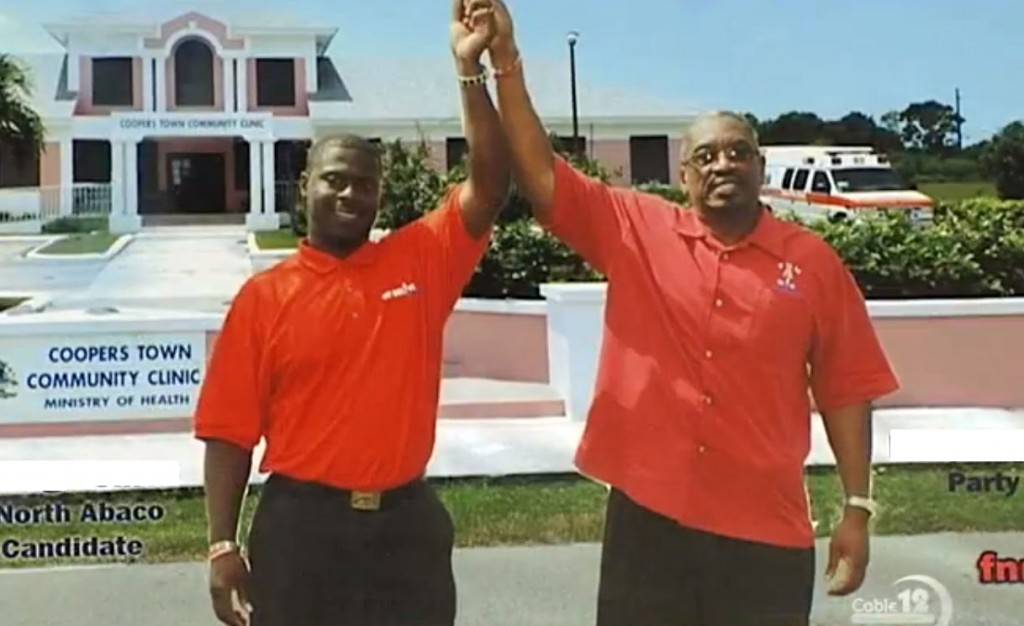 North Abaco is asking who are these men? BP is asking when will the FNM circulate a BIO OF THEIR CANDIDATE?
Where is he? Why are they hiding him? Can he speak for himself? And where has he been for the past 11 years? Why did Hubert Ingraham have to extend his stay in the Parliament so he could be nominated?
WHO IS IN CHARGE OF THE FNM?
BP IS ABOUT TO DROP A BOMBSHELL!!!!