Police Officers must aim for the head of these lawless 'poomp tarts' who seek to reek havoc on our law abiding society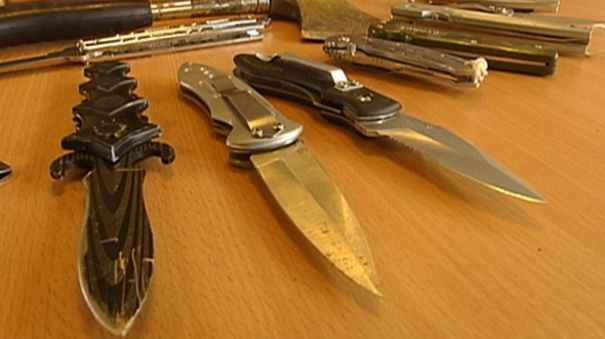 Nassau, Bahamas – I looks like young men loves getting shot by police these days as they continue to obey the order of officers to hit the ground when under questioning.
Yesterday a 21-year-old male of Milton Street was rushed to hospital after being shot by police.
The incident reportedly occurred around 11:30 pm on Wednesday.
Preliminary reports indicate that officers were on foot patrol through a track road on
Milton Street making URBAN RENEWAL checks when they observed the suspect acting suspiciously.
It is reported that the suspect on seeing the officers confronted them with a knife and was subsequently shot after wielding it at the lawmen.
During the incident one of the officers received serious injuries to both hands and was also taken to hospital where he was treated and discharged.
The suspect was also taken to hospital where he remains in serious condition, under heavy police guard.
Next time we urge officers to AIM FOR THE HEAD that these lawless "Bahamians farts" who continue to reek havoc on this tiny island nation.
When searched of the suspect revealed a quantity of suspected marijuana along with an undisclosed amount of cash was in his possession.
Active police investigations continue.
Man phone stolen by someone who cannot pay BTC but will get phone reconnected
Police are requesting the public's help in locating two (2) men responsible for an armed robbery.
The incident reportedly occurred shortly after 8:00 pm on Wednesday.
Preliminary reports indicate that a male was walking on Churchill Sub-division Road, off Soldier Road when he was approached by the men and subsequently robbed of a cell phone.
One of the culprits reportedly wore a brown shirt and a blue jeans pants and the other a white t-shirt and a tan plaid pants.
Anyone with information that can assist police in apprehending the suspects is asked to contact police.