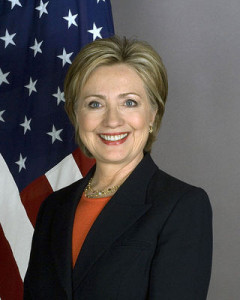 US Congratulates Bahamas on 39th Independence Anniversary
On behalf of President Obama and the people of the United States, I am delighted to send best wishes to the people of the Commonwealth of The Bahamas as you celebrate your 39th anniversary of independence this July 10. This is an occasion to honor the rich history and culture of The Bahamas and the many accomplishments of the Bahamian people.
Our two nations are united by a shared history, common values, and a commitment to democracy and human rights. We work together as partners every day to spur economic development, curb the effects of climate change, promote security, and strengthen gender equality throughout our region. Through the Caribbean Basin Security Initiative (CBSI), the President's Emergency Plan for AIDS Relief (PEPFAR), Operation Bahamas Turks and Caicos (OPBAT) and our shared commitment to fostering greater prosperity and expanding opportunities for the next generation of leaders, we are building a brighter future for both our countries.
On this special day, know that the United States stands with all Bahamians as a partner and friend.  I send you best wishes for continued peace, prosperity and success.