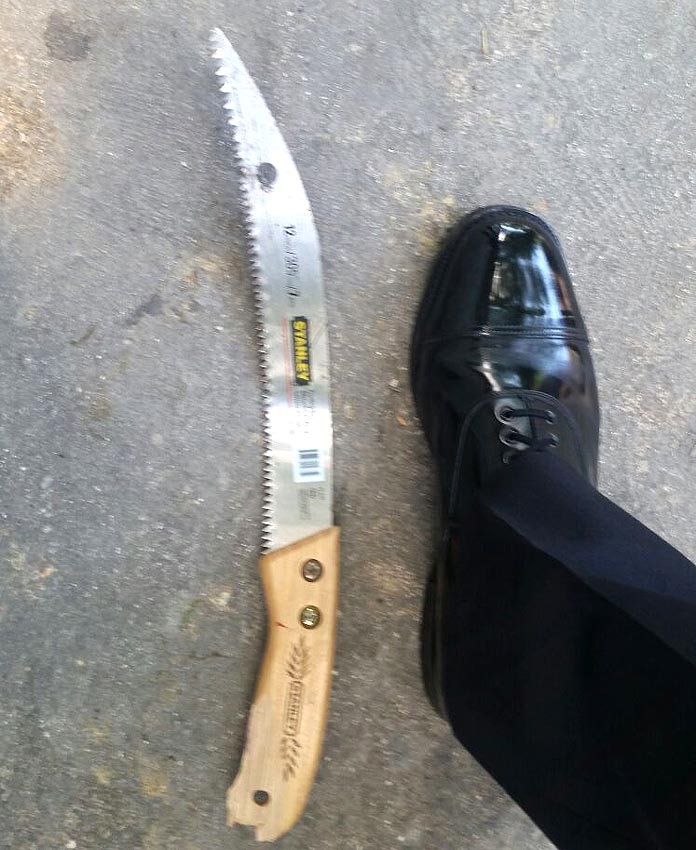 Nassau, Bahamas – A man was shot by police after stabbing and injuring two officers this afternoon as they attempted to foil an armed robbery at a house on East Street north.
A female who lived at the house was also injured in the incident and is now in hospital.
Chief Superintendent Clayton Fernander, officer-in-charge of the Central Detective Unit, said around 12.15pm on Friday, officers responded to an armed robbery in progress on East Street. Upon arrival, officers entered the house where they were attacked by a young man wielding a knife.
After sustaining some injuries, the officers shot the suspect.
The suspect has since died in hospital. The two officers are also seeking medical attention