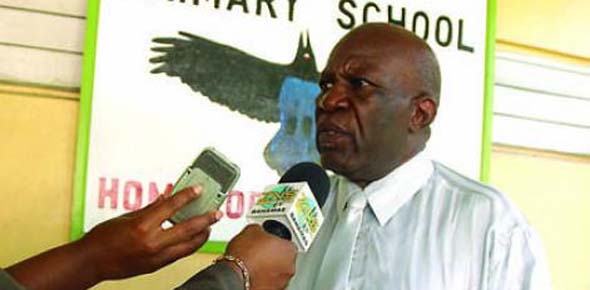 Nassau, Bahamas — The Principal at E.P. ROBERTS has been forced to take vacation leave following his announcement that there is a shortage of teachers at the primary school.
A veteran educator said, "It is sad day in the country when a teacher is victimized in the Bahamas. With all the demands with this generation, why would a government send home such a positive contributor to society? This should not be happening in the Bahamas."
Sources tell us the Principal was called into the office of the Education Director, Lionel Sands, this morning and reprimanded for his truth telling. BP has also learnt the Principal for Yellow Elder will step in until a new principal is appointed. VICTIMIZATION IN EDUCATION!
Bahamas Press is reporting the name of the victimized principal is, Mr. Kendle Burrows.