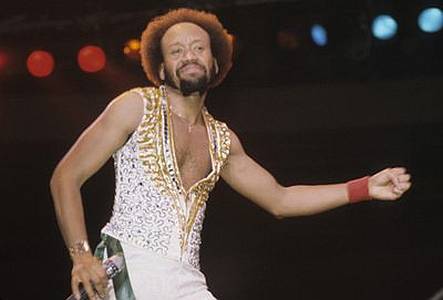 A founding member and leader of Earth, Wind & Fire, who are receiving our Lifetime Achievement Award this year, Maurice was the guiding force behind the group's success and helped create hit songs such as "Shining Star," "September," "After The Love Has Gone," and so many memorable others.
His unerring instincts as a musician and showman helped propel the band to international stardom, influencing countless fellow musicians in the process. While he will be greatly missed, Maurice's contributions to music will live on.
We offer our condolences to his family, friends and creative collaborators.
Neil Portnow
President/CEO
The Recording Academy