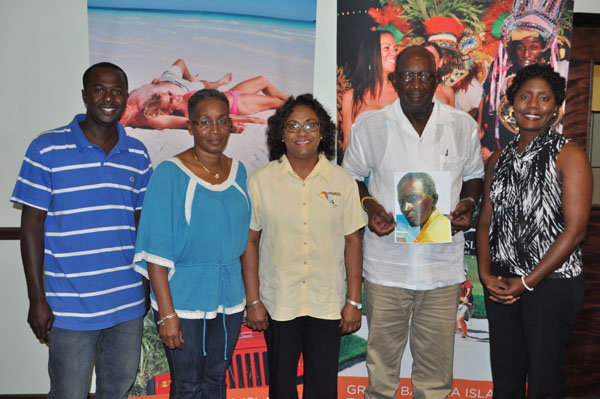 FREEPORT, Grand Bahama — Plans for the West End 5th Annual Snapper Fishing Tournament, June 20, were announced Wednesday during a press conference at the Ministry of Tourism.
The tournament will have a 7:00 a.m. start, when hand line fishermen will compete for the largest poundage of snappers, largest fish caught, and the most fish by pounds.
Being held in honour of the late James "Jimmy" Bowleg, known for being the first bone fishing guide and active in the boating business all his life, the tournament will end at 4:00 p.m. when the festival will begin, said Elaine Smith, coordinator at the Ministry of Tourism. Featured artists will include Lil Joe Cartwright, The Grand Bahama Police Force Pop Band, Junkanoo and KB.
There will also be an array of Bahamian dishes available namely conch salad, conch fritters, pastries and signature beverages.
Said Ms. Smith: "this is a family fun festival and the general public is invited to participate in traditional competitive games including fish scaling contests and watermelon eating contests."
The Ministry of Tourism, H. Forbes Charter and the Grand Bahama Port Authority are among the sponsors onboard, and it is hoped that others will join them.