Minister of Foreign Affairs Responding to the FNM's spokesman on Foreign Affairs
12th February 2013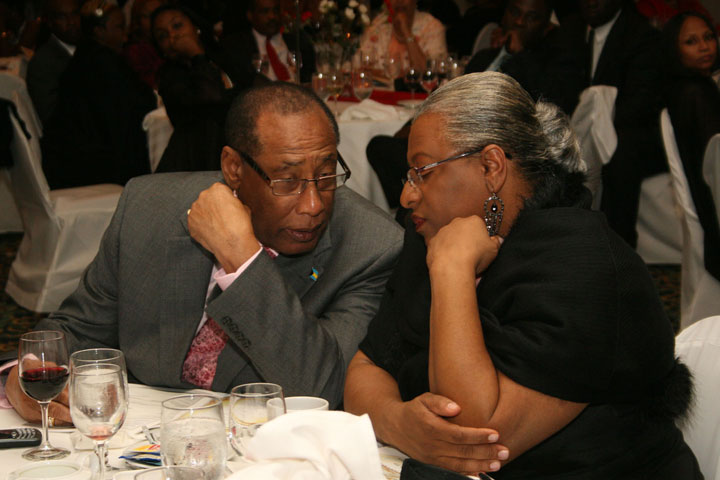 FNMs upset they are out and don't want Bahamians to move forward!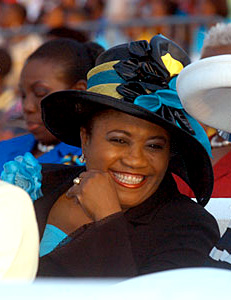 The statements and assertions by the FNM's spokesman on Foreign Affairs with regard to the diplomatic appointments which statements were recently released into the public domain without authority are misdirected. If you read the release of the FNM and get past the propaganda, the release accepts that the diplomatic appointments are proper and that those who will serve are qualified.
At the same time however it seeks to target one individual because of her ties to the Progressive Liberal Party. The FNM cannot have its cake and eat it too.
We quote with authority Luke's gospel Chapter 6 and verse 42 to the FNM: "How can you say to your brother, Brother, let me pull out the mote that is in your eye, when you yourself behold not the beam that is in your own eye? You hypocrite, cast out first the beam out of your own eye, and then shall you see clearly to pull out the mote that is in your brother's eye."
The FNM when in office appointed C A Smith, Maurice Moore, Anthony Rolle, Frank Rolle, Kay Forbes Smith, Elma Campbell Chase, Calvin Johnson all former FNM MPs and Senators as Ambassadors and Consuls General. How then does the fact that one of the Prime Minister's appointees is a PLP and former Senator disqualify her for an appointment to office?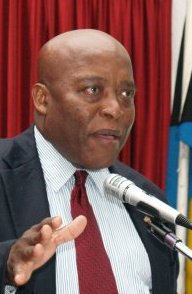 With regard to the residence of the High Commissioner in London, the FNM answers its own assertions on the issue of the expense of temporary accommodations when they admit that London is simply an expensive place to live. What they did not say however was that they shamefully neglected to make essential and necessary repairs to the official residence of The Bahamas in London which we own. The building at Chesterfield Street is a four bedroom facility with a twenty seat dining room. The High Commissioner could not live there when he arrived in London because there were necessary structural repairs to the building, which will not be completed until May of this year. The repairs should have been done under the FNM but were not.
It is clear that you cannot please the FNM no matter what you do. They criticized the Prime Minster for not acting. Now they are criticizing him for acting. The Prime Minister has advised the Foreign Ministry of the appointments. He will make a formal and authorized announcement of his diplomatic appointments on Wednesday 13th February at the pavilion of the Ministry of Foreign Affairs at East Hill Street. The FNM's spokesman is free to attend if he wishes and witness true state craft in evidence.