<<< Harborside Resort property on Paradise Island.
Paradise Island, Bahamas — Since November last year the former employees of Harborside Resort at Atlantis are still not been paid their correct package after being terminated.
Employees of Harborside Resort, have been locked in a labor dispute, from last year after been terminated by Harborside Resort at Atlantis. The resort is a joint venture, between Sun Int.l (Atlantis) and Starwood Hotels, owners of the Westin, Sheraton, W, La Meridian, etc.
In November 2008, after Atlantis terminated over 1,200 of his employees. Days later Atlantis and Starwood Hotels terminated 150 of its employees, with out any thanks or gratitude. And the Wutless Minister of Labour and Prime Minister and Leader of the Opposition have yet to speak a word on behalf of these people.
Since the 1800s hundred, the slave trade has been abolished in the country, yet the PLANTATION ECONOMY on Paradise Island has treated the hard working people of this country without any dignity. Dismissed them like slaves, sent them home without the proper due. WHAT A DAMN SHAME IN THIS COUNTRY! After 36 years since Independence Bahamians are still being dismissed and FIRED without dignity. And again, NOT a single word from the government on behalf of its people.
Employees took the matter to the Labour Board in January 2009 [A WASTE OF TIME!]. At the end of the dispute, Harborside Resort promised to pay, and asked for a two-week extension to have the funds in order.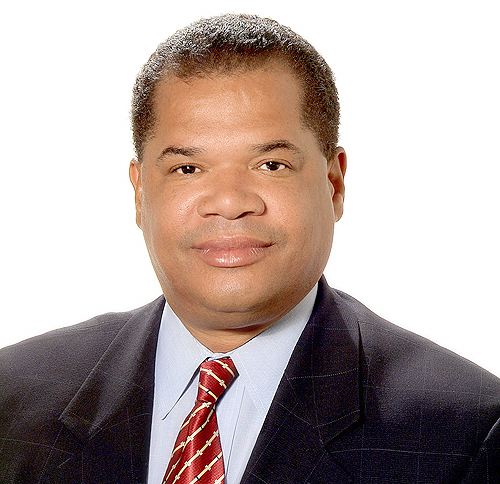 When the two weeks came, representatives of the property appeared and stated they were not ready, to pay. They requested the need for an additional month to correct the matter. The employees all stormed out, realizing that Harborside was not going to pay but trying to frustrate them.
The amount of employees making a complaint was to big, therefore the Board divided in two groups.
The second group of employees, met at The Labour Board with Harborside in May 2009. The results were the same, NO PAYMENT WAS READY. Harborside Resort agreed to pay once again and requested an additional extension.
Upon the time of payment, they sent another letter, expressing the unwillingness to pay.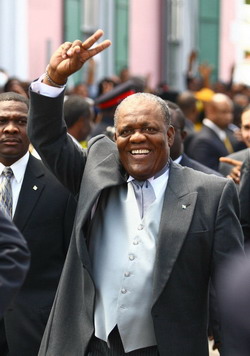 Bahamians are to be treated as first class citizens, but why are they being treated as second and third class citizens? Big operations like Atlantis are allowed to ABUSE Bahamians like plantation slaves, whilst breaking laws of the country left right and center. THIEFIN BEACHES and denying Bahamians access.
We need a voice that will fight for the people of this country! THE PRIME MINISTER PLAYING DEAF, THE LEADER OF THE OPPOSITION PLAYING 'DA FOOL' AND THE WUTLESS MEDIA ACTING STUPID, WE NEED CHANGE BAHAMAS! The former employees of Harborside are suffering, literally CATCHING HELL!, whilst our leaders say not a DAMN WORD on their behalf.
WE NEED CHANGE BAHAMAS! WE NEED CHANGE!