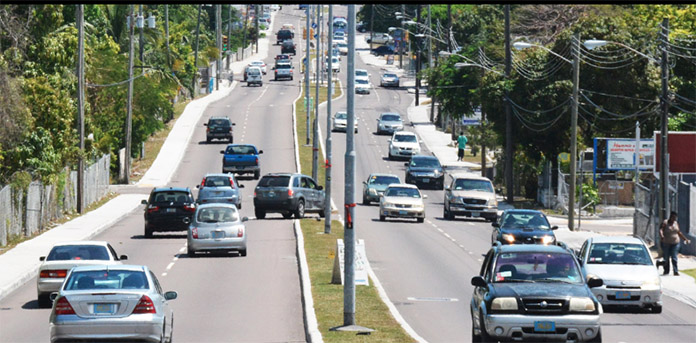 NASSAU| So there is a nasty voicenote circulating around on social media accusing a former Cabinet Minister of being at the centre of this Commercial Licensing Programme now taking effect in Law.
Now, while people are throwing all kinds of claims out there, let us first set the stage and inform the public that the Commercial Licensing Programme for commercial vehicles was in place before the New Day Government came to power. That is the first point!
We Know now that not only did they lie on the former politician which isn't surprising but the voice note failed to mention that Ricardo Davis owns and manages the programme and has been doing so for a number of years.
For the record: Ricardo Davis is not related to Prime Minister Davis nor the Transport Minister Jobeth Coleby Davis. SO WHO IS HE? Ya think the COKE/CRACK head sharing and spewing the lies on the former MP knows who Ricardo Davis of Charlotteville is? That COKE/CRACKHEAD soon to be disbarred "Coalition of Idiots" could only find sense when COKE is spread on a table; but that's a story for another day!
Is Ricardo Davis in some way connected to Hubert Minnis?
So the answer to the question of this Commercial License exercise farmed out by Road Traffic leads to this one name: RICARDO DAVIS!
Who is he and how long was he being paid to do what we know started before September 2021?
We ga report yinner decide!