Some people just know how to play with even the Lodge Nah!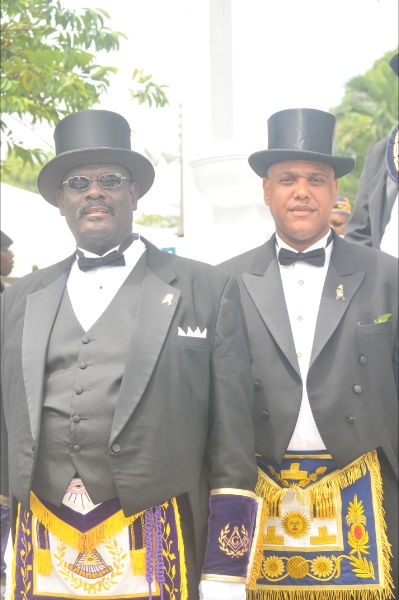 Could someone please tell Bahamas Press when did anyone make this man on the right a Grand Master?
And we add when did he join the LODGE and WHICH ONE? Boy, some people could play fool and put on a show no matter where they are in the world.
LIKE THEY SAY…IF YA DON'T LAUGH YOU WILL CRY!!!
So MOTE IT BE!!!