Why does the Guardian want to spread misinformation? Can't they do their own investigation? There are 38 Shantytowns in New Providence – find one!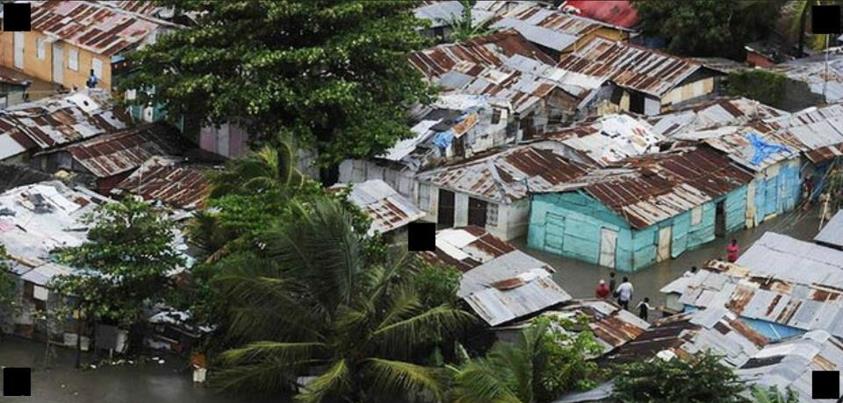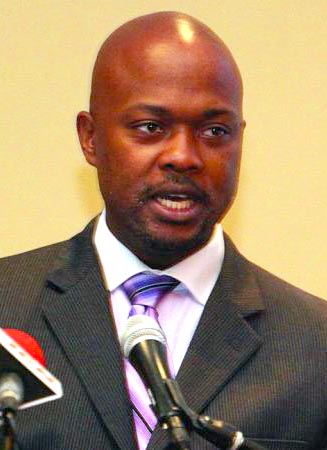 Nassau, Bahamas — Chief Medical Officer Dr. Delon Brennen yesterday told the Nassau Guardian that the pregnant woman infected with the Cholera case was not connected to any of the Shantytowns here on New Providence.
The revelation has sent shockwaves around the world following the announcement as Cholera could be deadly and 10 times worse than dengue if spread.
Dr. Brennen said, "This case wasn't necessarily related as far as we can tell to any of the Shantytowns…at the moment that isn't our concern."
Bahamas Press revealed yesterday that the woman infected was indeed an illegal national and resides in a community in Southwestern New Providence.
Now what is incredible is that the Guardian, rather than call the Department of Environmental Health Services, which is responsible for water tests and tests of such outbreaks, decided to ring up one doctor who works in the hospital and has no authority whatsoever to confirm or deny where the outbreak may have originated.
The job for the Guardian was to ring up the DEHS and press them as to where they think this case originated and whether they had carried out any tests of their own to see if cholera was being spread in shantytown communities.
Had someone at the dino newspaper simply accessed the records and tested the water where the woman lived they would not need to inquire about the public's concern from some medical officer who could not help them.
We are sure as night follows day not one government official has visited any of the shantytowns to examine the open watery sewerage now overflowing in some communities following Sandy. Nor did anyone from Environmental Health reveal their findings, if they did any tests.
Everyone agrees that Cholera is no respecter of race, creed, gender or nationality. Nor is it limited to Haitian Shantytowns, but the fact remains the woman who was infected lived in a Shantytown here on New Providence. Whether or not the village is infected is something the DEHS needs to investigate and…that's another story.
BREAKING UPDATE >>> EARLY MORNING RAID ON SHANTY TOWN SUSPECTED OF CHOLERA OUTBREAK >>>> BREAKING NOW>>>> Immigration official are at this hour exercising their authority on a Shantytown in Southwestern New Providence near the extended Southern Section of the Milo Butler Highway. The village is where reported cases of Cholera originated. A huge team of law officers and immigration officers with buses are now gathering those in the community and is ordering everyone out. Relatives are cussing in creole as they are being escorted onto the bus.
We report yinner decide!