Can't some other agency with limited resources use this same government registered car?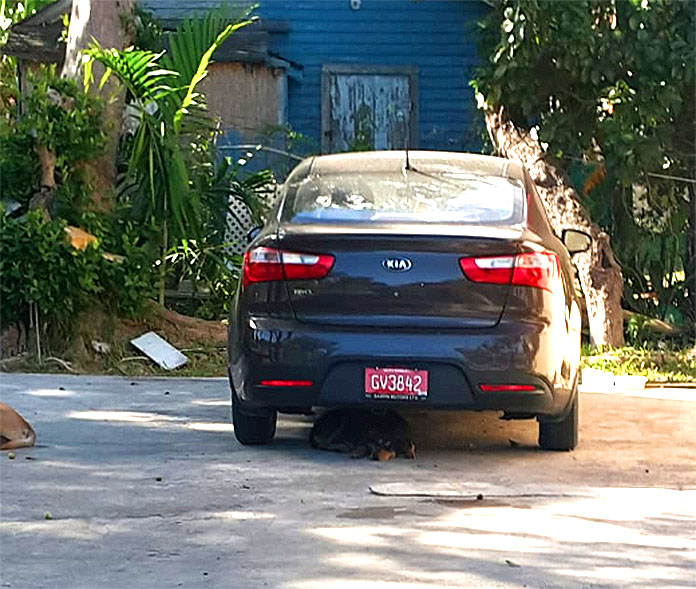 Nassau – Bahamas Press is following the government registered vehicle assigned to FNM Operative Ella Lewis from Fritz Lane.
For days now we at BP have been watching this Government issued vehicle that is assigned to the former Director of Urban Renewal. We put the questions:
1) Is Ella Lewis receiving a Government Pension?
2) What is her present assigned position in the Government making her eligible to be issued a government registered GV 3842 vehicle?
3) Is Ella Lewis assigned to Urban Renewal or the Office of the Prime Minister?
4) What is her present contractual salary?
5) When was the last time Ella Lewis showed up to work?
6) Why is the government registered vehicle parked 24-hours at the residence of the former Director of Urban Renewal if she is no longer assigned to the post?
7) Is it true that Urban Renewal recently repaired the roof of the former Director. If if yes, at what cost to the taxpayers?
Bahamas Press will be continually watching these developments as we await a response from someone in URBAN RENEWAL OR THE OPM!
We report yinner decide!