This must be the JOke of the Week – What would some do to save a struggling newspaper!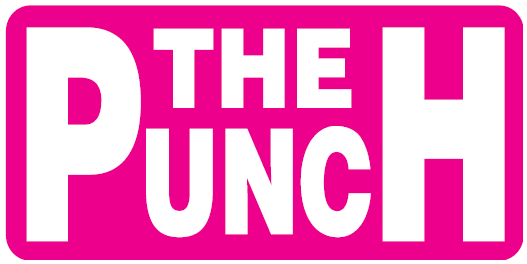 Nassau, Bahamas — Angry Employees set to blow up the PUNCH??? Or is this another attempt to save the struggling newspaper sales?? >>> POLICE INVESTIGATES DAMAGE COMPLAINT AT PUNCH PUBLICATIONS LTD.
Police are requesting the public's assistance in locating the person/s responsible for causing damage to the Punch Publications Limited building on Monday 18th November 2013.
According to reports, around 11:45pm Police received a report of an alarm activation at the Punch Publications Limited, building located on Farrington Road and Ajax Street. On arrival at the scene, Police discovered that a front glass door was smashed. On further examining the immediate interior of the building, Police found what appeared to be an unexploded hand grenade. The device is being subjected to forensic examination to determine precisely what it is.
Was it a real GRENADE? Or it is a promotion for the struggling newspaper? NEWSPAPER SALES HAVE PLUMMETED!!!
Investigations are ongoing.
WHAT A JOKE!!!