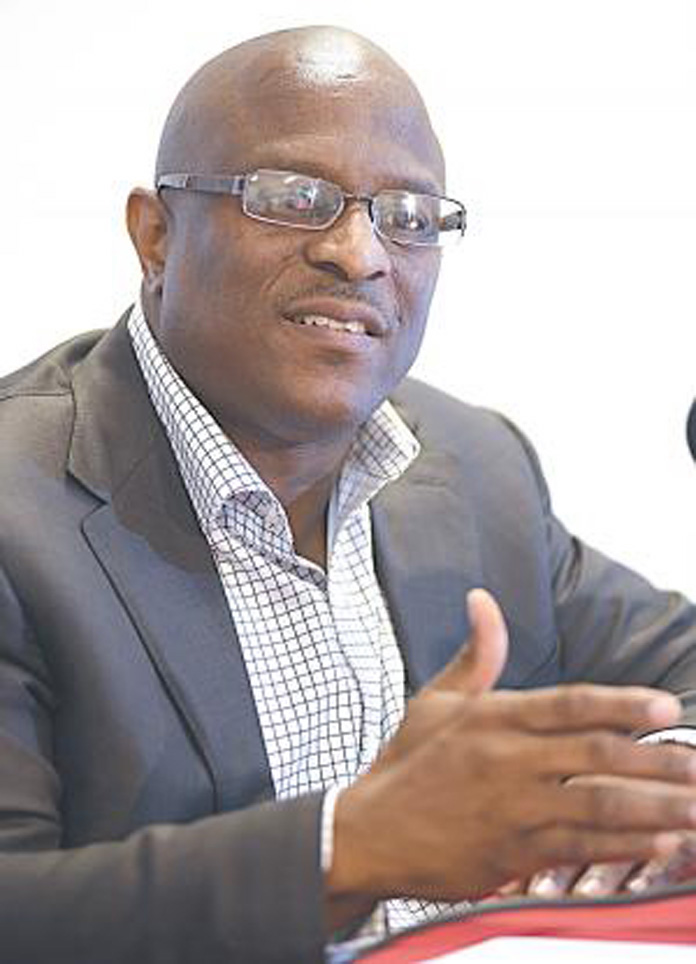 The FNM ratified disgraced Former Senator and National Chairman Michael Pintard last night for the constituency of Marco City in Grand Bahama. Again this questions the compency and leadership of Dr. Hubert Minnis to ratify the disgraced Pintard.
If you recall Michael Pintard had to resign in midst of a alleged murder for hire plot with Toogie and Bobo who in a video and audio can be heard asking for half a million dollars ($500,000.00) to lie on a sworn affidavit while be directed by Pintard.
I guess Michael Pintard went to his FNM buddy's Dionsio D'aguliar Super Wash to get himself Washed, Scrubbed, Bleached and Sanitized of the Toogie and Bobo's Fish scent and ALLEDGED MURDER for Hire Plot.
Toogie and Bobo claimed that they were paid to give a false testimony on a affidavit that Michael Pintard negotiated the HUGE FINANCIAL payoff.