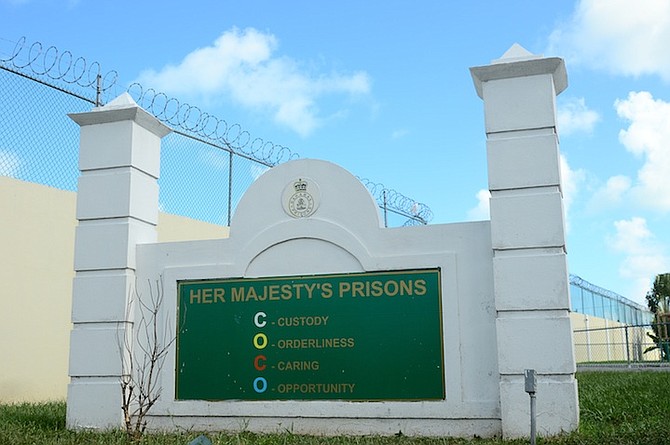 An adult female is in custody after she was arrested at the Bahamas Department of Corrections for possession of dangerous drugs on Friday 29th September 2017.
Reports are that shortly before 12:00noon, the adult female was detained by Bahamas Department of Corrections officials after they uncovered a quantity of marijuana concealed in a dinner plate she brought at that facility for an inmate.
The police was notified and the woman was subsequently taken into custody.