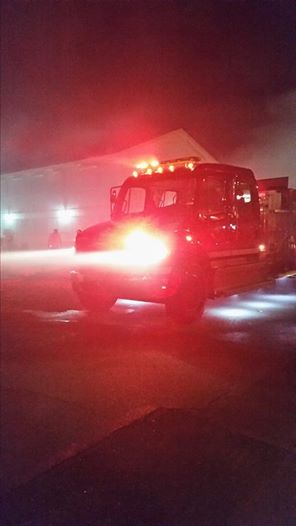 Nassau, Bahamas – News coming into Bahamas Press right now suggests we are investigating another murder.
BP teams have assembled outside a house fire on Margaret Avenue, Millars Heights community where we understand a female has been found burned to death following a fire inside the home.
Police tell us after extinguishing the flames a corpse was found inside with a wire around the neck of the victim and those same wires were tied and connected to rafters in the roof of the home.
The incident unfolded shortly after 8:30am when police received a report of a house fire in the area.
An autopsy will be conducted to determine the exact cause of death.