The Government has taken your money – they have taken your jobs – and now they are taking Grand Bahamians food!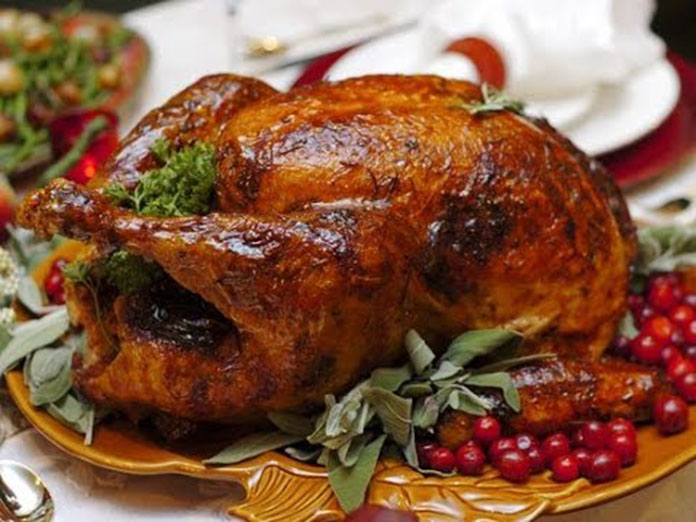 Nassau- If you thought taking funds off your bank accounts, raising taxes, increasing fuel and power bills while digging the country deeper into debt were the only plans for the people by the FNM government, someone now needs to take a closer look at what is happening down on Grand Bahama.
Bahamians who arrived at the airport in Freeport with their load of meats out of the US for the holidays had them confiscated by Customs Officers. The government has implemented a new rule limiting the imports of meats onto the island and, well, some persons are cussing.
One woman on Grand Bahama started screaming, "Da government thiefin from us! Dey raping us! Dey stealing our food and money! Criminals they are! Criminals!" However, Customs officers claim they are only enforcing the rules and are telling those on Grand Bahama they cannot bring in these items beyond the limit. Grand Bahamians are finding it difficult to purchase food. So what are they suppose to do?
Sources confirm an MP's wife brought in some meat, which was initially confiscated, but after one telephone call and 15 minutes or so, her meats were all returned. But this only happens when ya gat CORRUPT CONNECTIONS!
But there is a bigger question: If the people's ham and turkey are being confiscated by Customs, where are they going? Who is benefitting from these items? Are they being resold? Are they being given to charity or are they being stolen?
Someone needs to tell us what is happening on Grand Bahama!
We report yinner decide!