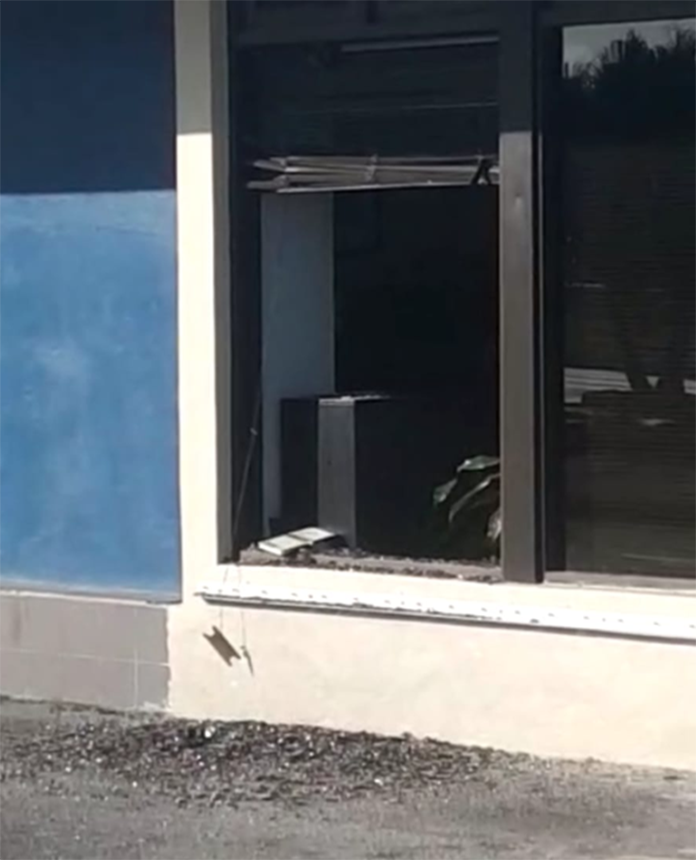 Nassau – The police on Saturday morning said they had nothing to report to the press. Ahhh, well, just hours before that statement, murder accused Sean Brown, who is presently on trial in the Supreme Court for the death of Owen Hanna, was shot up on West Street. The gunman in that incident was caught by residents and almost beaten to death when he attempted to get away.
What is interesting is the fact that police were on the scene the same time the shooter was exercising his attack. How did that happen? But the police ain't gat nothing to report, and, well, we will await them to get an update on the condition of Sean Brown. And we wait in anticipation to hear what happens to the shooter, who we understand was taken into custody for the incident.
Meanwhile, in Grand Bahama a local bank abruptly shut down its operations following an attempted robbery on Friday.
Police confirmed they were alerted to RBC on Explorers Way and the Mall Drive after the alarm was triggered. When officers arrived at that location they discovered an eastern window to the bank smashed. Officers then proceeded into the interior of the establishment and discovered that culprit(s) had entered and caused extensive damage.
A representative of the financial institution reported that no cash was stolen. However, the bank abruptly shut down its operations to allow the investigation to be carried out.
But just remember: according to police CRIME IS DOWN! And we at BP say crime reporting is down.
We report yinner decide!