You just cannot trust an unreliable network!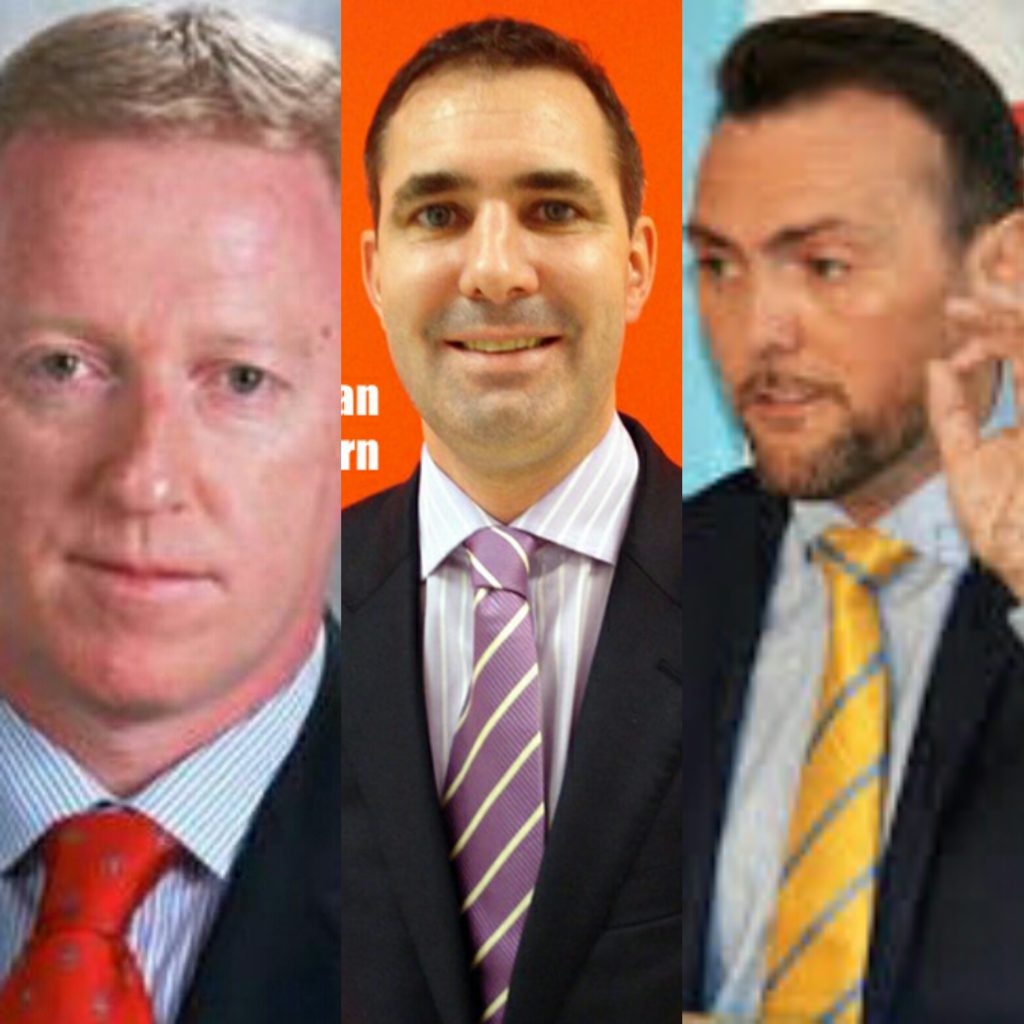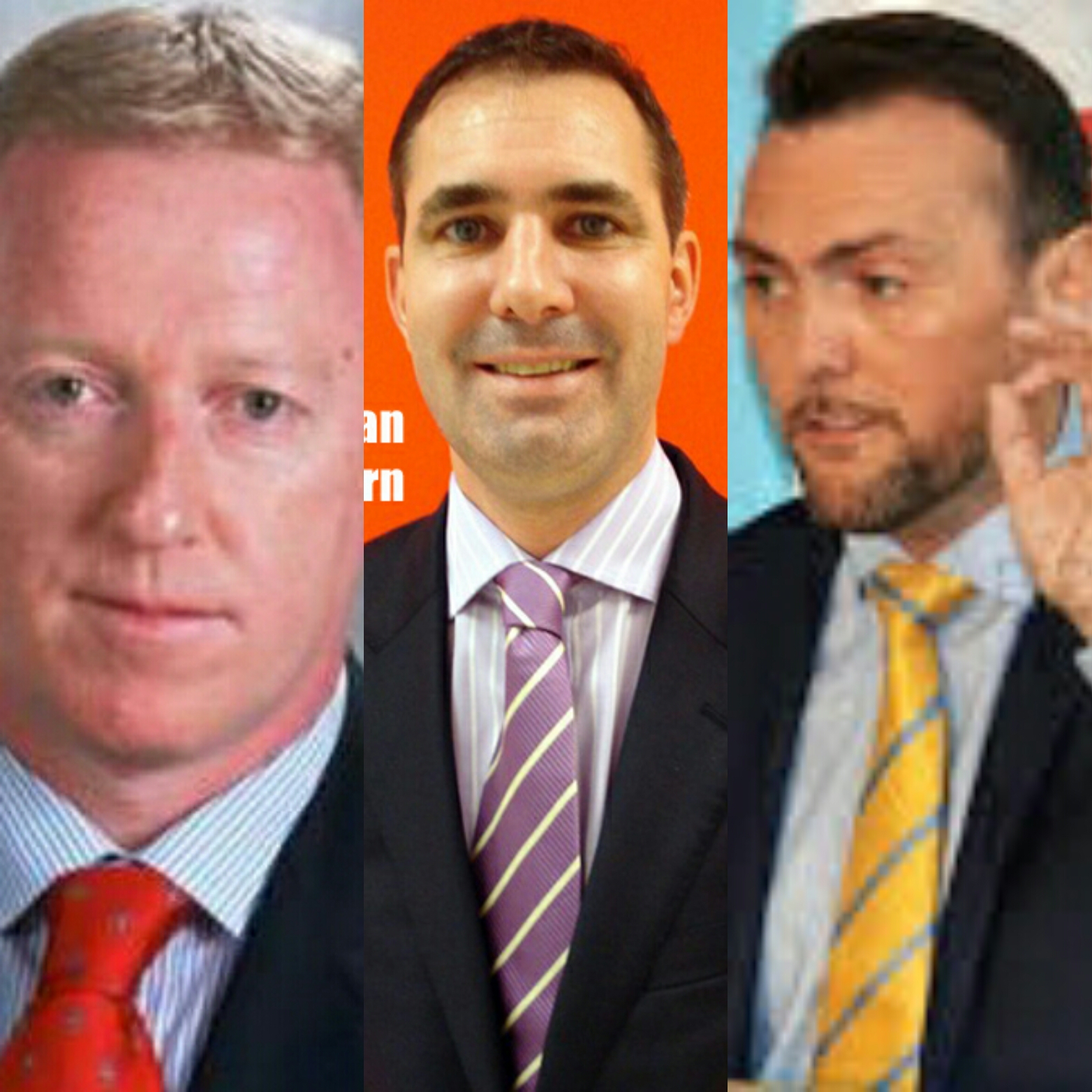 Nassau, Bahamas – Some persons must think twice about what to buy into and sign up for when they change their mobile number from a reliable and proven telephone network and put that trust into an untested unsecured inexperienced mobile company trying to find its way into the market.
Now, as for me, I believe in branding. And brands, no matter the product, give a sense of value to the items being purchased.
For example, when purchasing a vehicle the brand must mean something! When buying clothing the same thought applies. Brand has value.
So answer this: We have now in the Bahamas a second mobile provider, which has not safely developed itself into a real mobile company. It does not offer service all across the Bahamas and it has yet to prove itself as being a reliable supplier of communications. To this day, we know almost nothing about this company they call ALiv and questions about what are its strengths around the world have yet to be answered.
Ask the people of South Andros or Long Island or MICAL if the Aliv products work for them and the answer is silence. Ask the people of Abaco, New Providence or Freeport how reliable the service is and, well, you get serious complaints.
Your phone these days is the repository of tons of personal private information: Would you trust your secrets with an unproven, unreliable mobile network?
We report yinner decide!