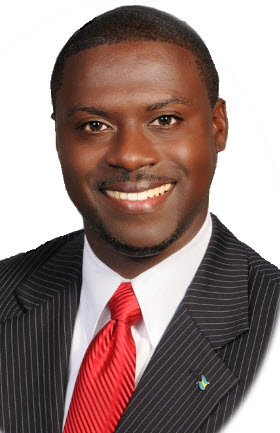 BREAKING NEWS <<<< GREG GOMEZ IS NOW ON AN OFFICIAL WATCH PROGRAM!
THERE IS AN APB OUT FOR MR. INGRAHAM. HE WAS LAST SEEN WALKING ALONE ON BEACH IN NORTH ABACO MUMBLING AND TALKING TO HIMSELF…HE IS LOOKING INTO THE CLOUDS LIKE A MAN GONE CRAZY AND IS DESPONDENT.
HE DIDN'T RESPOND TO HIS OWN NAME. BP IS CONCERN WITH HIS MENTAL HEALTH AT THIS TIME.
WE REPORT YINNER DECIDE!
NORTH ABACO GONE TO THE PLP!!!