Man on bail for murder was also shot in the attack…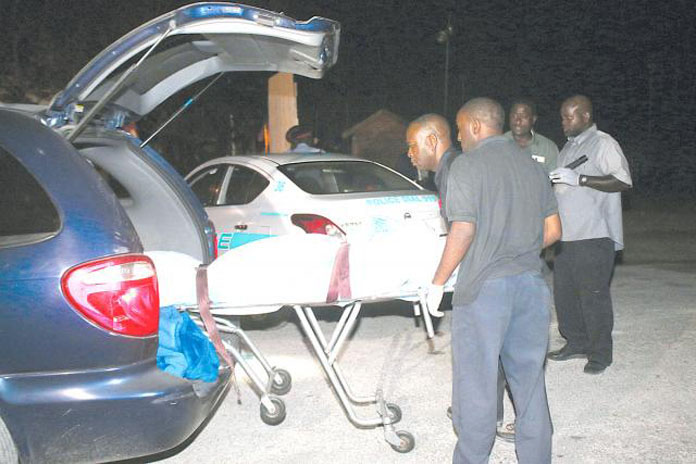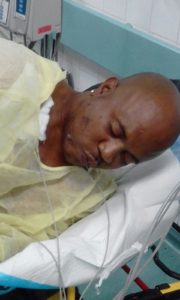 Nassau, Bahamas – A major shootout between two rival gangs on the West Bays Street strip last evening and the results prove that something has went terribly wrong in the past few days.
Police are asking for the public's help in locating the suspects responsible a shooting incident that has left a female dead and a man and a woman detained in hospital on Monday 14th November 2016.
Reports are that shortly after 8:00pm, a group of persons were attending a social event at an area known as the Sand Trap located off West Bay Street, when the occupants of a vehicle armed with firearms pulled up and fired several shots at them before speeding off. An adult female was shot dead and an adult male and female were transported to hospital where they are detained with non-life threatening injuries.
The incident occurred while young millennial were celebrating just across the street overlooking the crime scene at a popular eatery on the strip. One attending the event began having flashbacks and panic shocks of a similar incident she encountered. This is not good.
Now Bahamas Press has identified the male in this incident as 45 – year old Ian Porter, otherwise called "Irie", of Star Estates. He you would remember was on the most wanted list for months in connection with a homicide. He got bail and now what is clear here is the fact that some persons are hunting him down.
Sadly an innocent bystander gets caught in the crossfire. Stay home people STAY HOME!!!!
We report yinner decide!