Why are children left to die in an open dug well in an inner-city community? Someone must be punished for this crime!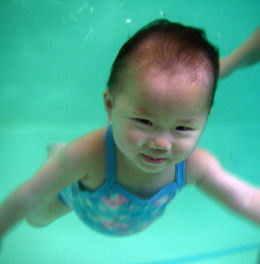 Nassau, Bahamas — Breaking news coming into Bahamas Press late tonight tells us another child has drowned.
We can tell you according to reports the child – who was just 17- months old – was discovered around 3:30pm, this afternoon.
Detectives report the body of the toddler was found submerged in a water-well adjacent to a home located at Pinedale Avenue.
Police, upon arrival at the scene, with the assistance of neighbours, retrieved the lifeless body of the infant from the water-well and attempted to revive the child.
When EMS personnel arrived they too performed CPR to no avail.
The infant was pronounced dead on the scene. Someone must be asking one question: WHERE IN THE HELL WAS THE MAH AND PAH and make them damn responsible!
Police have launched an active investigation into this matter.