Mobile TV is a Big Hit!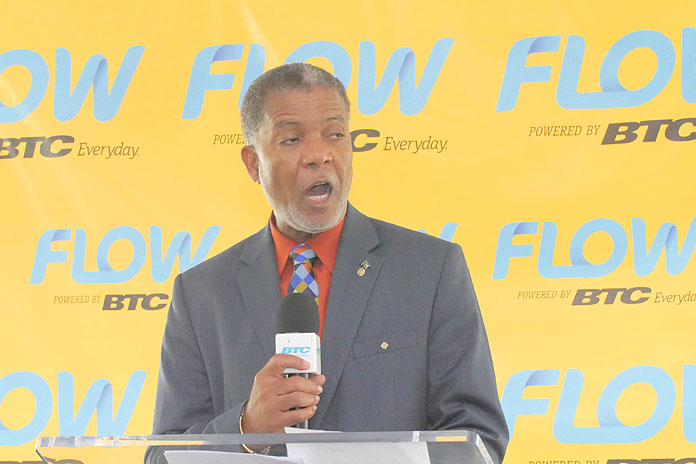 Nassau, The Bahamas. May 8, 2017. BTC's new mobile television app, Flow to Go has reached 20,000 subscribers!
BTC introduced the mobile television app to its customers for Christmas last year. CEO Leon Williams views this as a great accomplishment. "Customers have responded well to this new value added service. We've been adding over 1,000 new subscribers a week and we've now hit a 20,000 mark. Our goal was to ensure that the entire country has access to, and stays up to date with local and international news and entertainment."
To sign up for Flow to Go, you should be a BTC mobile subscriber and have a data plan. The app is available in the Google Play Store and in the App Store for IOS devices.
"There are a whole lot of perks of having Flow to Go. We pride ourselves in carrying national events and allowing Bahamians across the country to watch. The entire Caribbean and Bahamians travelling around the world were able to watch CARIFTA and BTC Junkanoo Carnival on Flow to Go. We also broadcasted several political rallies live over the last several weeks," Mr. Williams continued.
During quarter one of 2017, BTC also reported an increase of 2,000 Flow TV subscribers. Flow TV offers over 170 channels and a variety of modern value adds. The Bahamas has the largest Flow to Go subscriber base in the CWC territories. BTC is dedicated to connecting all 315,000 customers to its Flow to Go app. As the company celebrates this notable achievement of 20k subscribers, they continue to aim to have every single mobile customer connected to mobile television.