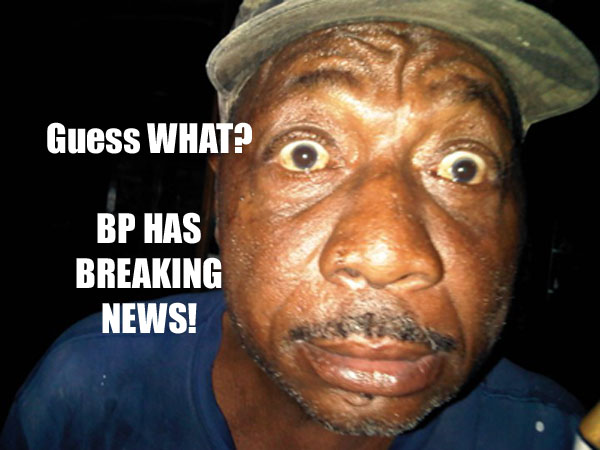 Nassau, Bahamas – Police are investigating the circumstances surrounding the death of a 4 year old girl who was found unresponsive in a parked vehicle at Palm Beach Court on Friday 14th October 2016 shortly after 2:00pm.
The young girl was given emergency medical treatment and conveyed to hospital where she was pronounced deceased on Saturday, 15th October, 2016.
An autopsy will be performed to determine the exact cause of death.